Make The Most Of Your Custom Build Budget
A custom-built house gives you the flexibility to create your dream home. But without the rigid structure of an off-the-plan project build, costs can blow out if you aren't careful. So while there's no need to worry, a smart budget can help you make the most of your money. Pete McConnell worked for large corporate building companies before joining Blue Chip Builders – a family-owned business constructing custom homes in Brisbane and the Gold Coast. As an estimator, site supervisor, and builder he knows a thing or two about creating a realistic budget for a custom home build – and the best ways to keep it on track. Here, Pete reveals his top tips for a custom build project that stays within budget.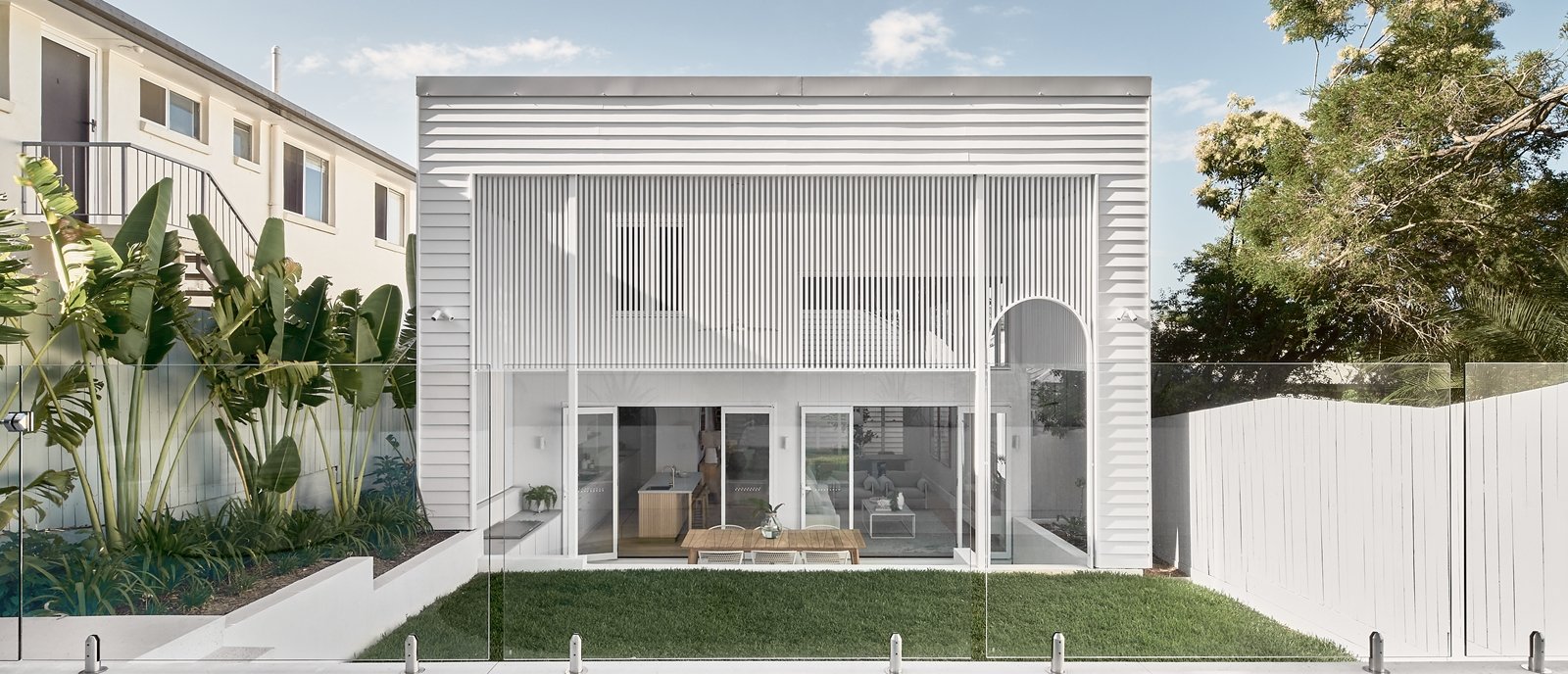 1. Build your team of professionals at the beginning of the project
According to Pete, many people make the mistake of getting designs drawn up as the first step – without initial conversations with a builder to figure out a realistic idea of their budget.
"It's easy to manage your design when you have a proper budget. But without that, we often see someone come to us with a beautiful design – they've got their heart set on it. They've worked on it for six to 12 months at least, but it's out of their price range. So they're back to the drawing board. They've lost time, and they have to spend more money to redesign the house."
In the ideal scenario, Pete will chat to a client before or at around the same time as when they enlisted an architect and formulate a rough estimate of what the house will cost by calculating square metre rates based off historic data. This is a simple way to get a ballpark number for what the house will cost to build. A more detailed budget will be developed in due course based on detailed specifications of the home and complexity of construction. But an estimate is a good starting point.
Starting with that number you'll be able to get a picture of the rest of the home and ensure you're not visualising a 5-bedroom home on a 3-bedroom budget. "Having that estimated cost information at hand will save clients a lot of heartache and get them in the right space of mind."
"For a custom build budget it's really important to know what those numbers are to be able to know what size home you can build."
Pete McConnell, Blue Chip Builders.
2. Build a team who communicate effectively
Another way to stick to your budget is finding a builder and architect who are willing to guide you through the process – rather than dictating the terms to you.
Finding a good builder that you trust will be essential for working through the inevitable hiccups that occur with a custom build. It's important that your builder can walk you through the issue so you can make the right choice.
"You need somebody who can provide that nurturing information, because the more information you have, the better decisions you can make."
Your architect and builder also need to work well with each other. They'll need to work closely together to achieve your vision and keep an open dialogue, so they don't go overboard on the costs. It may be worth asking for recommendations from your builder on people they frequently work with.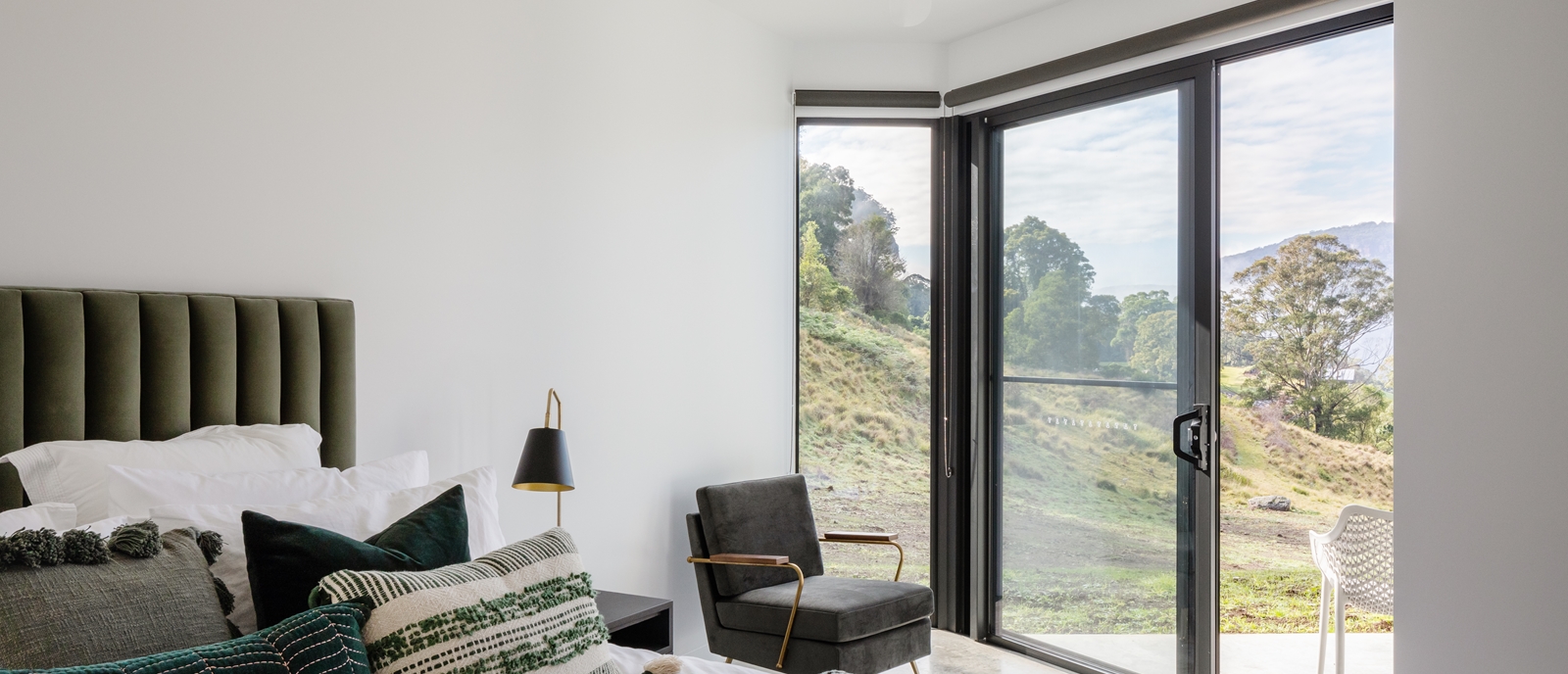 3. Make sure your builder is in your price range
Pete emphasises the need for finding a builder at the beginning of your project who is used to building houses within your price range.
Your builder will also be your project manager and will work with you to write your budget, incorporating everything from site preparation, materials, fees, permits, design and other miscellaneous costs.
He says that you want to find a builder who builds homes in your price range and geographical location, as they will have the right experience at putting together budgets similar to yours. And, they know the right materials to use to stay within that price range. It's also important to find a builder that builds the type of home you want to build, too, so they can use their experience to maximise your budget.
Pete explains, "I think you've got to find a builder in the right space. If you're going to build a $500,000 home, don't go for the builder doing the $3 million homes. It doesn't mean that the smaller builder's going to do a worse home, but you need to place yourself in the right space. It's finding like-minded people who are compassionate and understand your budget."
"I would never pull budget away from the roofing, the structure, window frames… That's the longevity of the house."
Pete McConnell, Blue Chip Builders.
4. Figure out what you want vs what you need
One of the key parts of building a budget is figuring out in advance what you want versus what you need and potentially making some compromises.
Some elements will save you money down the track as well – like insulation – so it's important to spend money there. "The perceived thought is that insulation is expensive. It's not… It's cheap and it's efficient."
Another way to invest in future savings is to double glaze all your windows. This added energy efficiency can save money on heating and cooling, plus it makes your home far more liveable and comfortable.
Pete says it's important to have figured out your "must haves" by the time you move onto your specifications.
"People need to know what specifications they want. High-end stone? Stone cladding? What type of cabinetry? What type of fixtures and fittings? Your specification documents are about a third of the cost of the build, so what you select will really impact the total overall cost."
Your suppliers are also something to figure out with your team at this point. You want people that can work with you, with your team and with your budget. For example, you want to have windows and doors that you will love in your home, so where can you source them from? Your builder should be able to advise the most suitable suppliers for your custom build budget. At Blue Chip Builders, Pete says they prefer Trend because of the bespoke and custom solutions for all kinds of custom homes.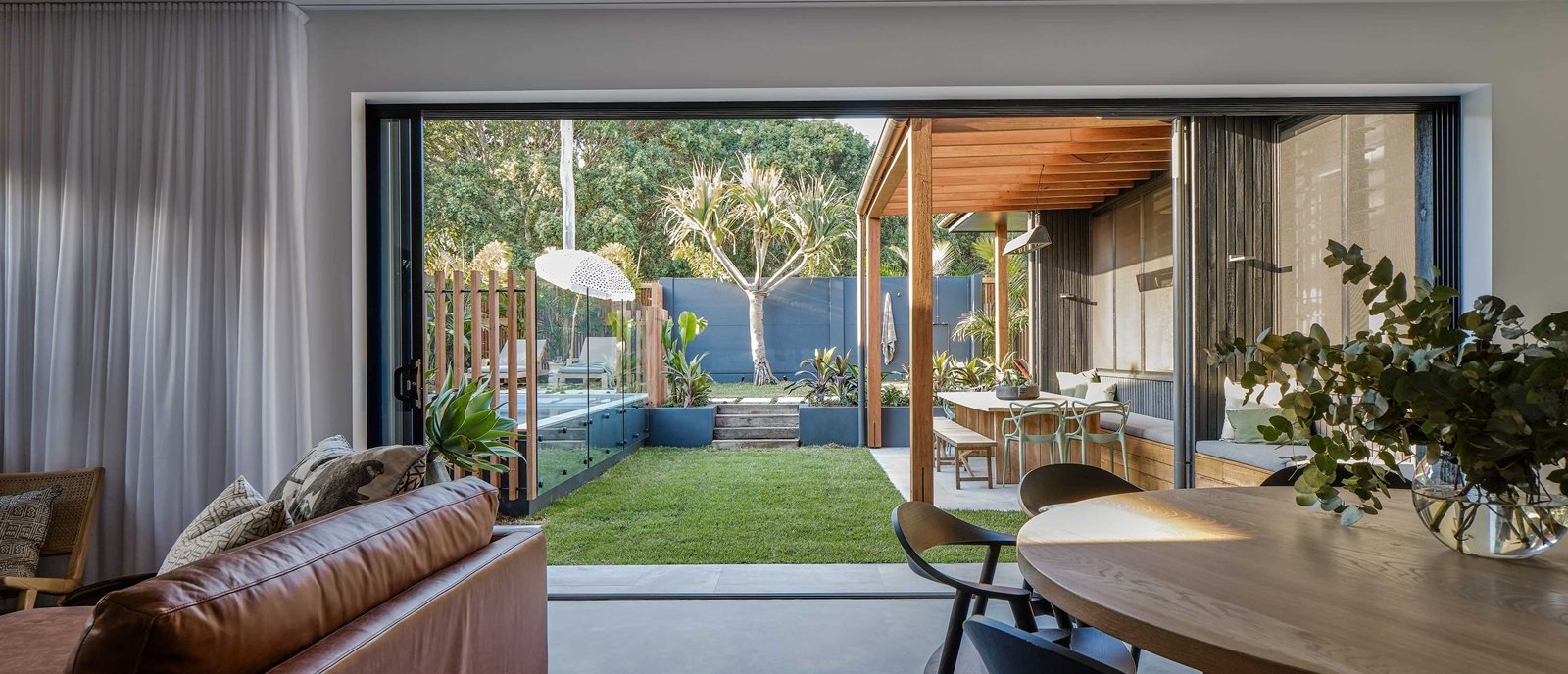 5. Now you know your "must haves", work out what you can save on now – and change later
If you're maximising your custom build budget, it's handy to know where you can make a few savings now without it causing problems down the track. There are some items that you can spend less on now and with a view to changing them later – things like a more affordable carpet, or engineered timber instead of solid timber for your flooring. That way in seven or eight years, when you have the money, you can always lift and replace it to your dream flooring. Other things that you don't have to spend the big dollars on now are window dressings – curtains and blinds. They're easy, and not too expensive to replace.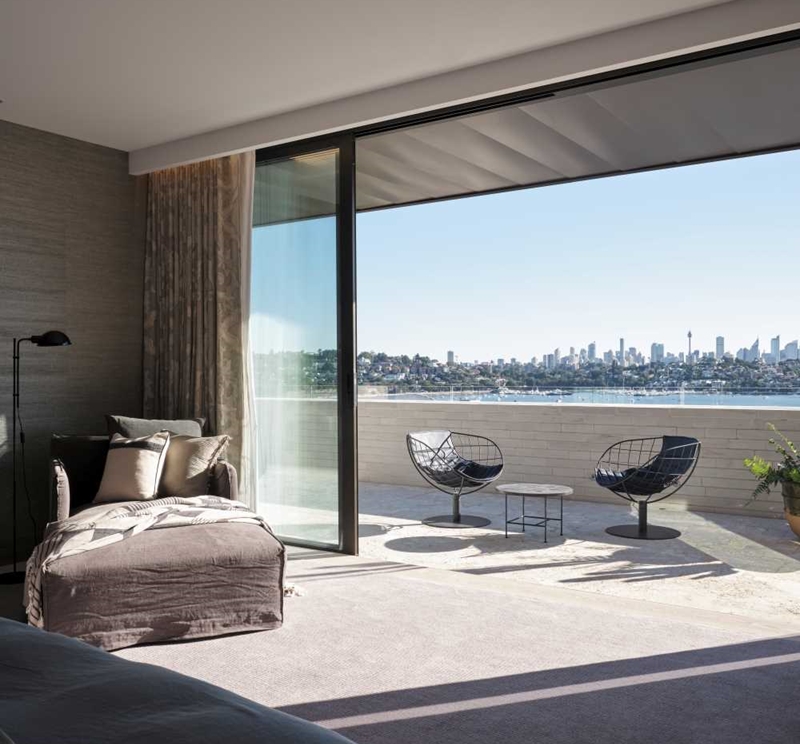 Top tips to maximise a custom build budget
Build a team of professionals who provide nurturing information and help guide you through the process.
Find the right designer or architect for you. Someone who will listen to you and collaborate well with your builder.
Prioritise structural elements of the home that cannot be retrofitted later.
Have high quality insulation in your home. Spending money on insulation will bring energy efficiency benefits, and likely make a difference to your energy costs.
Find your balance between wants verses needs. Keep in mind that you'll need budget for "must haves".
Explore Custom Homes Featuring Trend Windows and Doors
Attach Documents
(Plans, Reports, Photos)
---
Product Selection Summary
No products in the Quote Drawer.
Thank you for your quote request.
We look forward to helping you with your project.
Next Steps:
You will receive an email confirming your enquiry number.
A Trend team member will contact you within two business days to discuss your project.