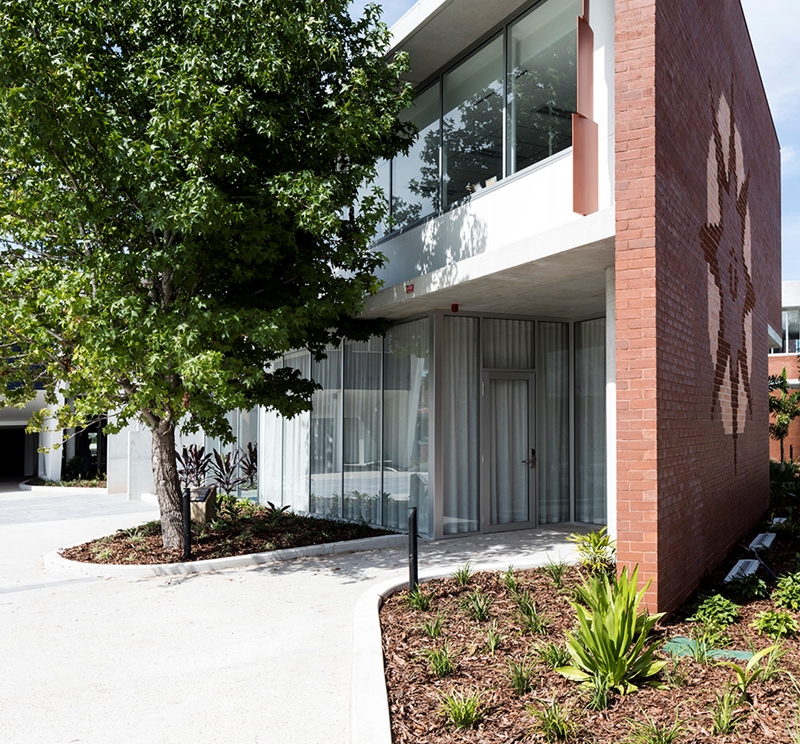 Crestlite Hinged Doors
Versatility
The Crestlite Hinged door is the most versatile in the range, making it ideal for a myriad of applications. With a commercial aesthetic and performance they are perfect for apartments, units or high end residential projects. Whether your looking to make a grand statement at the front of your home or apartment building, or looking for a robust door solution where you have limited overhead protection, the Crestlite Hinge door is a available in a wide range of sizes and configurations to suit your homes style.
FINISHES
With Trend's extensive palette of colours you're sure to find exactly the right hue to express your individual vision.
Specifications
Sill options
Crestlite Stepped sill
Crestlite Ramp sill
Crestlite Flat sill
Sub sill
Sump sill optional
No sill
Maximum frame
2700mm high
Maximum sash
2635mm high x 1000mm wide
BAL rating
BAL29 (Requires Stepped Sill)
Screen options
• External aluminium
• Security
Explore the Crestlite Commercial Series
Attach Documents
(Plans, Reports, Photos)
---
Product Selection Summary
No products in the Quote Drawer.
Thank you for your quote request.
We look forward to helping you with your project.
Next Steps:
You will receive an email confirming your enquiry number.
A Trend team member will contact you within two business days to discuss your project.