Window and Door Selection
Every home design brings its own unique set of requirements and challenges. One of the most significant decisions you'll have to make (and early on the process, too) is selecting your windows and doors. Before choosing, there are a lot of factors to take into consideration, for example your local climate, and your home's location and orientation. And remember, depending on their position, different windows and doors often demand different levels of performance. Where do you start? It's all about matching the right products to your lifestyle while considering performance, materials, functionality and placement. Before you start exploring all of your options, let's take a closer look at four key principles to keep in mind when getting started selecting windows and doors: performance, materials, functionality and placement.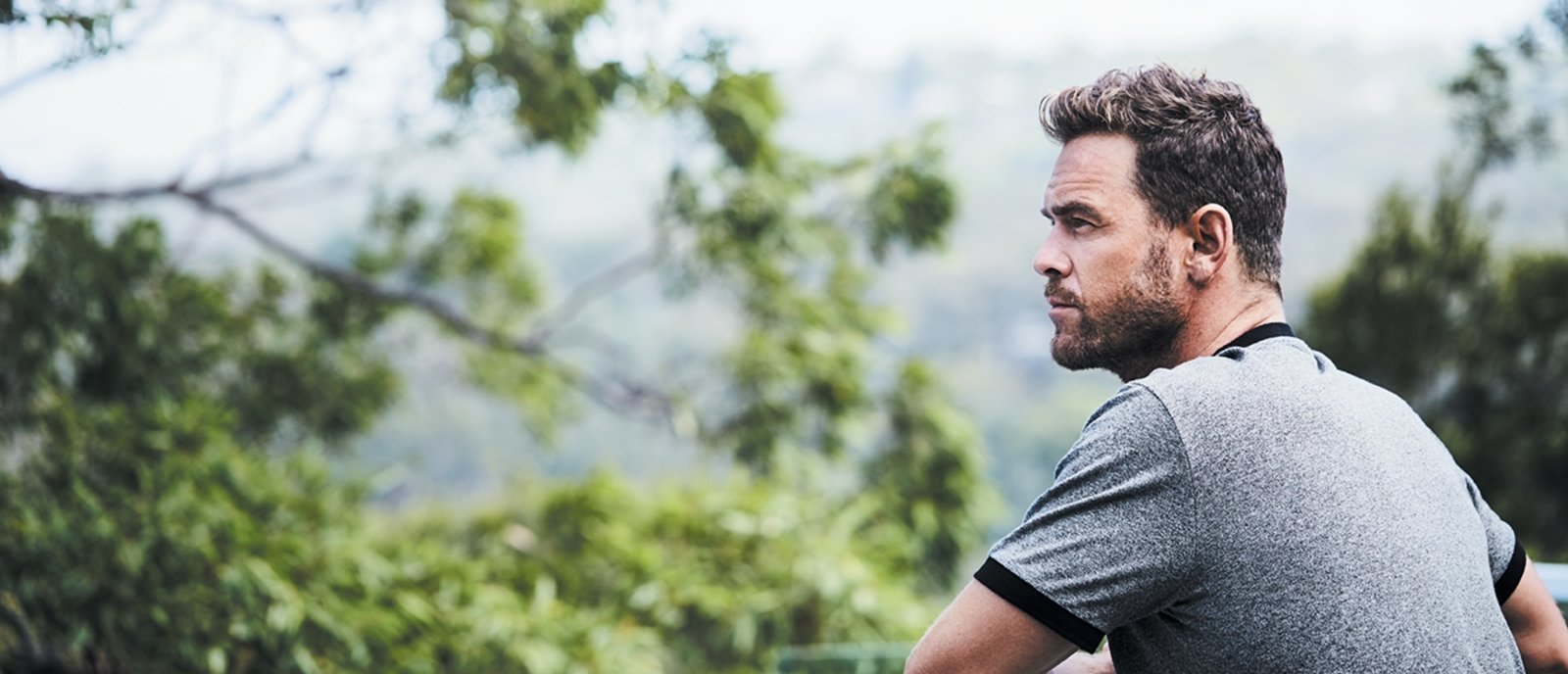 WINDOW AND DOOR SELECTION
Performance
How your windows and doors perform will directly affect your lifestyle. But what do we mean by performance? Performance is how your windows measure up against a set criteria that includes energy, bushfire rating, and acoustics. Depending on the type of home and where it's located, including the local climate, your home will have different performance criteria that will need to be met.
There are two key measures for a window's energy performance: U-value and Solar Heat Gain Coefficient (SHGC). The U-value is a way of measuring the temperature transfer through a window or door. This tells us how effective the product is at keeping the heat or cold in or out. A lower U Value indicates better insulation properties. And the SHGC measures a window's ability to reduce heat generated by sunlight, which is important for windows that get direct sun: the lower the SHGC number, the better the glass is at keeping out the sun's heat. Likewise, in a cold climate the higher the SHGC number, the more natural warmth will occur.
When it comes to bushfire rating, and depending on where you live, the right products will feature an adequate Bushfire Attack Level (BAL) – that's a building's ability to withstand an ember attack in the event of a bushfire.
And the final element of performance is acoustics: think about whether you need to keep any environmental noise. And keep in mind you might need to achieve certain acoustic requirements. Glazing plays a big part here – and our Serenity range offers effective acoustic solutions.
Whether preferences or requirements, it's important to understand your home's performance needs to help you select the right windows and doors. And when it comes to understanding performance more deeply, your architect, builder or energy rater will help lead the way here.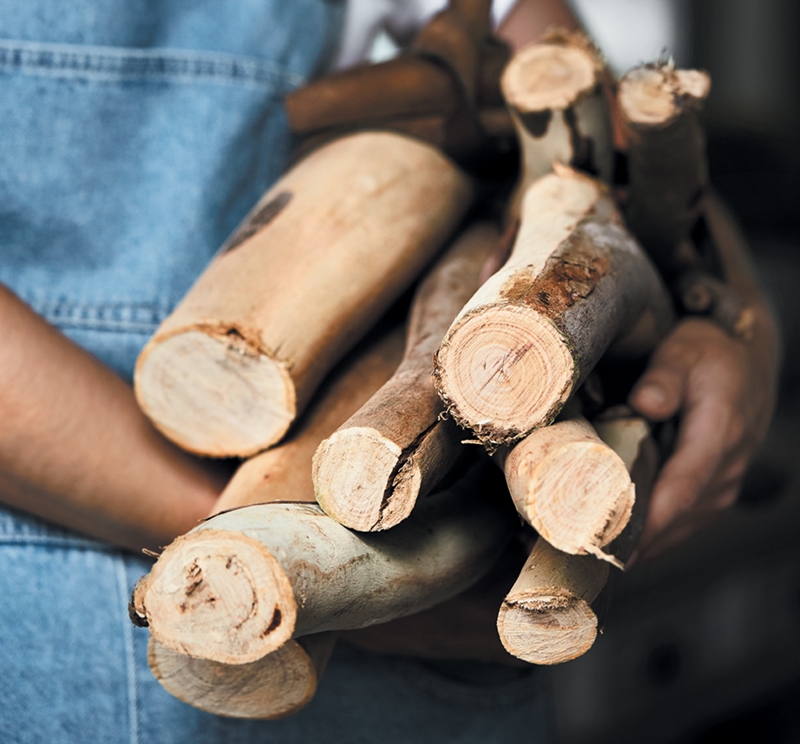 WINDOW AND DOOR SELECTION
Materials
You'll need to choose your window and door frames based on your home's design, window and door size requirements and the performance criteria your architect, builder or energy rater has specified. The materials of your window and door frames will have a substantial impact on your home's overall comfort levels, acoustics and energy efficiency.
At Trend, we offer two durable and high-quality materials: aluminium and timber. Our aluminium products include slimline options, bold semi-commercial frames, and full commercial options – with a range of configurations and hardware choices. Aluminium's strength is that it's suitable for harsher environments. Our timber products feature a wide range of versatile designs across both windows and doors – the choice is yours. Timber, as a natural insulator, has energy efficiency benefits. And with timber, your possible palette is almost unlimited, whether you want a traditional feel or are looking to add an organic touch to a sleek modern design.
Thinking energy and style? Consider timber. Thinking easy maintenance? Aluminium could be for you.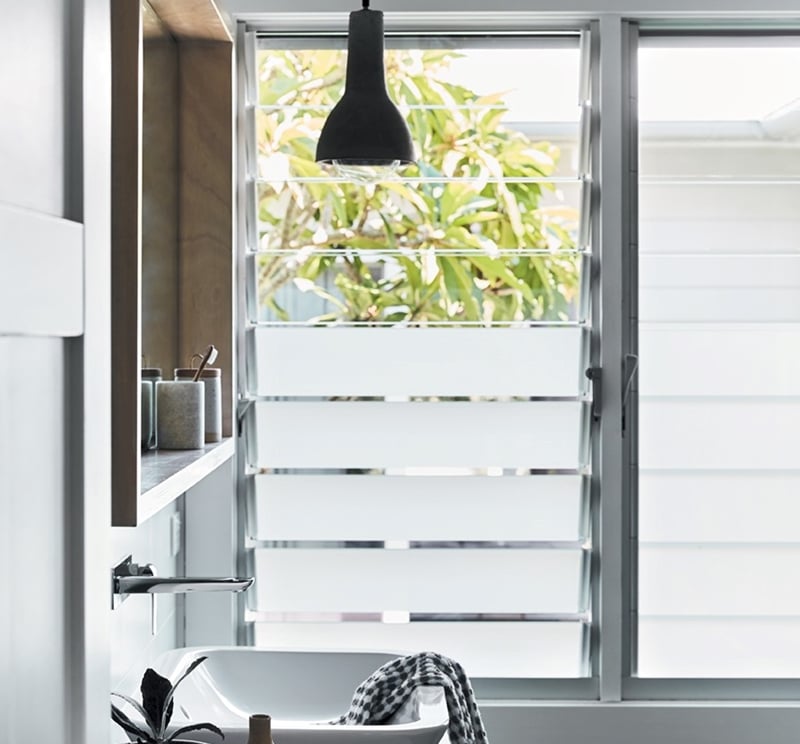 WINDOW AND DOOR SELECTION
Functionality
Sashless, bi-fold, double-glazed. Sliding, stacking, powered louvres. And more. When it comes to window-and-door styles, you have endless options.
Think about the functionality you're looking for and find the right window or door to suit – from bi-fold doors to open up a space, to the classy elegance of stacker doors for a chic solution, to powered window louvres to make ventilation a breeze. The functionality of your windows and doors should support the lifestyle you desire – but keep in mind that various features will offer varying levels of performance on energy, bushfire rating and acoustics.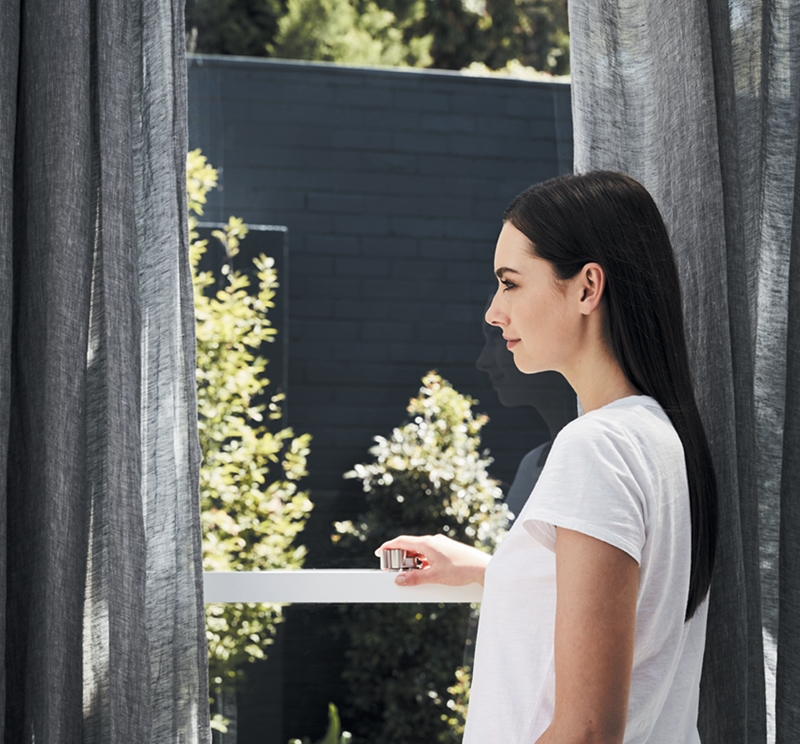 WINDOW AND DOOR SELECTION
Placement
The location of your windows and doors, and the direction they face, will directly influence the products you select.
There are pros and cons to weigh up. Start by focusing on your home's orientation and the local climate of the area. Remember that north-facing windows will allow for a bright home in both summer and winter. Plus, exterior eaves and shading can help block the summer sun but still allow for passive heating in winter. Ventilation, too, is an important part of managing your home's comfort through passive cooling. Also, think lifestyle: the position of your home on the land will affect where you might put an alfresco area, what view you want to take in, how much privacy you desire, where you position the bedrooms, where you'll place that large feature window, and more.
WINDOW AND DOOR SELECTION
What's Important to You?
Selecting the right windows and doors is a bit of a juggling act. It's a balance of personal preference and the nitty-gritty of performance requirements. And in the end, performance, materials, functionality and placement all work together. So, what's next?
Explore the Trend product options:
Explore Our Range of Windows and Doors
Attach Documents
(Plans, Reports, Photos)
---
Product Selection Summary
No products in the Quote Drawer.
Thank you for your quote request.
We look forward to helping you with your project.
Next Steps:
You will receive an email confirming your enquiry number.
A Trend team member will contact you within two business days to discuss your project.