THERMAL THERMALLY BROKEN SERIES
The latest commercial energy efficient window and door series from Trend.
Residential Home Tours
Be inspired on how you could set your own trend with our featured home tours.
A guide to energy efficiency
Understanding energy efficiency will help you choose the right windows and doors for your home.
EVERY DESIGN IS INDIVIDUAL
SET YOUR OWN TREND
There's nothing more personal than your home, especially when you design it from the ground up. It's a reflection of your style, but even more importantly it's a place you can shape to suit exactly how you want to live. So when it comes to building your dream home, you'll find the flexibility to realise your unique vision with Trend.
VIRTUAL SHOWROOM
THE CONSULTATIVE EXPERIENCE
We understand that not everyone can visit a Trend showroom in person. That's why we're bringing the Hawthorn showroom experience to you. Browse our range of products, explore all the options and get the inspiration to set your own trend.
Take the Virtual Showroom Tour
Explore Our Building and Renovating Guides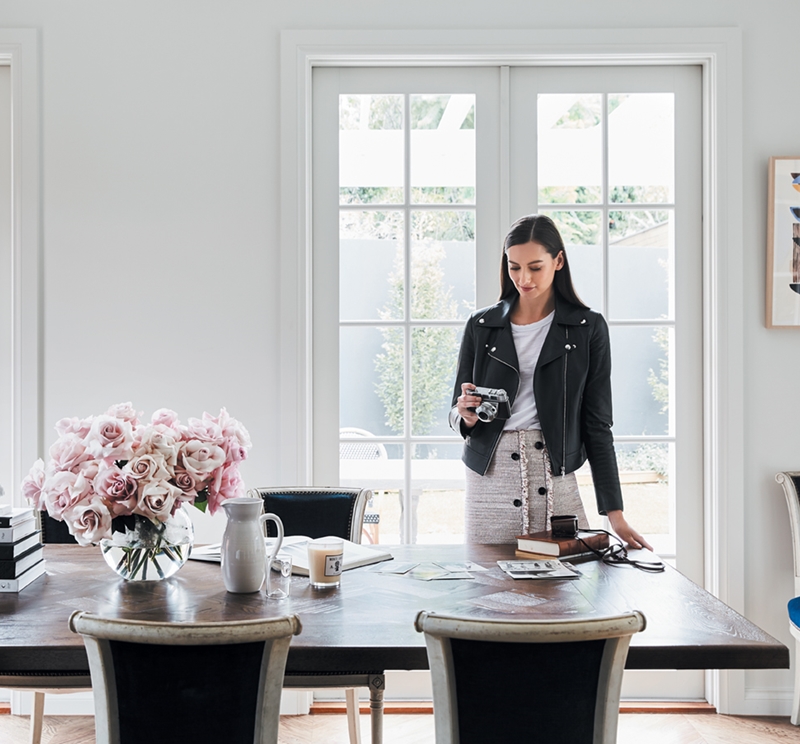 Product Selection
Introduction to Glazing bars
Whether you're looking to add a touch of timelessness or replace a large single-pane window with something classy and captivating, glazing bars are a popular feature that can elevate almost any style of building. To share the essentials with you, we spoke to Gina Krajc, Creative Director from Rosewood Homes. Rosewood Homes are specialists in making beautiful homes that feature Hamptons style glazing bars.
Learn More About Glazing Bars
Explore Our Range of Windows and Doors
Attach Documents
(Plans, Reports, Photos)
---
Product Selection Summary
No products in the Quote Drawer.
Thank you for your quote request.
We look forward to helping you with your project.
Next Steps:
You will receive an email confirming your enquiry number.
A Trend team member will contact you within two business days to discuss your project.