Over the last few years, sustainability has become a prominent feature in aspirational homes, which has led to increased interest in passive design. Passive design is a principle that uses your home's surrounding climate and building elements to heat or cool the interior, which lowers your energy bills and environmental impact, and makes your home more comfortable. Here, we'll look at the ways you can incorporate passive design into your home - from considering site location and building orientation to finer details like window glazing and passive solar heating and passive solar cooling.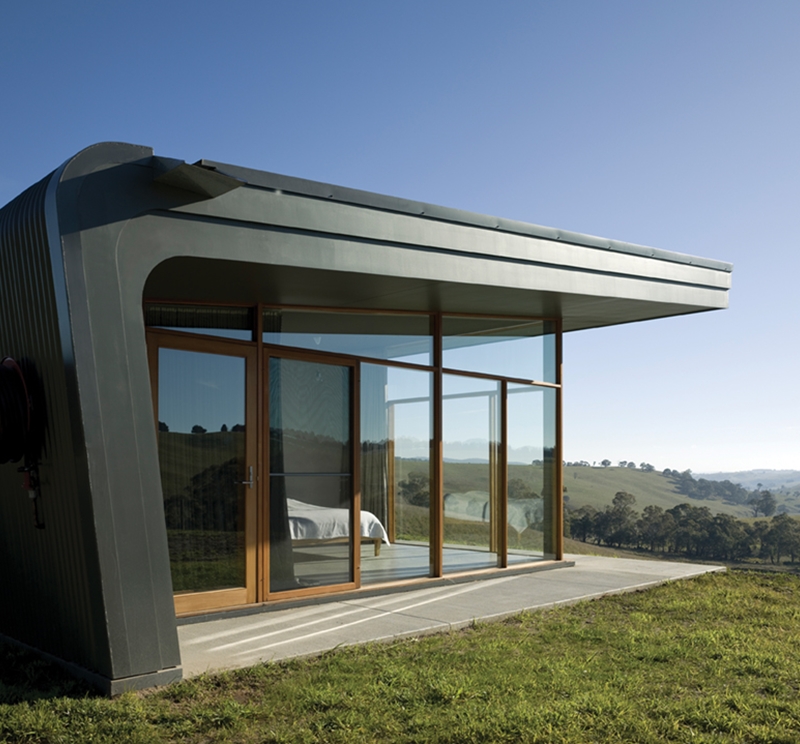 Passive Design
Site Location
The ideal site is not only key to elevating your design elements, but it also plays an important role in passive design. Flat or north-sloping blocks that can cater for large, north-facing walls are desirable. These walls will be used to accommodate windows, which maximises natural light and warmth throughout the day by making the most of the consistent sunlight from the north.
It's also important to consider other factors that could obstruct light onto the site, like shading from trees or buildings and any south-facing slopes or views. A well-chosen site should play into your climatic and regional conditions — such as how much sun the site gets, how windy the area is, the land's elevation and more — allowing it to become the perfect canvas for your future home.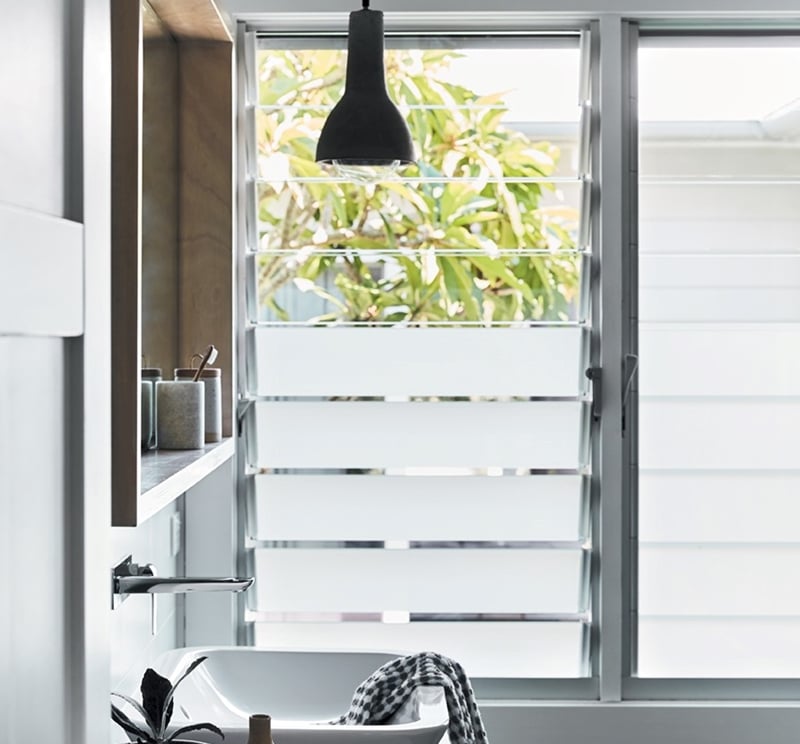 Passive Design
Orientation & Window Placement
So you've locked in your ideal site location and you're ready to draw up plans. This is one of the most enjoyable times when building a home, as you'll get to choose where your ideal master suite will be and think about the proportions of your living spaces. It's also the time to start considering your property orientation and the ideal placement for windows. The direction your home faces and its position on your site can do a lot of the heavy lifting for your passive design elements. Orientation should consider the sun's path in summer and winter and the direction of cool breezes and hot winds.
For cooler climates that require heating, north-west orientation is preferable. It maximises the amount of afternoon sunlight and captures the flow of warm breezes, which reduces the need for artificial heating. For those in warm climates, north-east orientation captures soft natural light and the flow of cool breezes. This orientation will help you enjoy your morning rays while shielding you from the harsher afternoon sun.
If your home is already established, window placement can still play a part in your renovations. Reconfiguring your windows can breathe new life into spaces and boost efficiency. Using casement or louvre windows – like Trend's Breezway Louvre or Quantum Casement windows – encourages a relaxed, laid-back feel and helps to promote cross-ventilation. In turn, this encourages gentle breezes.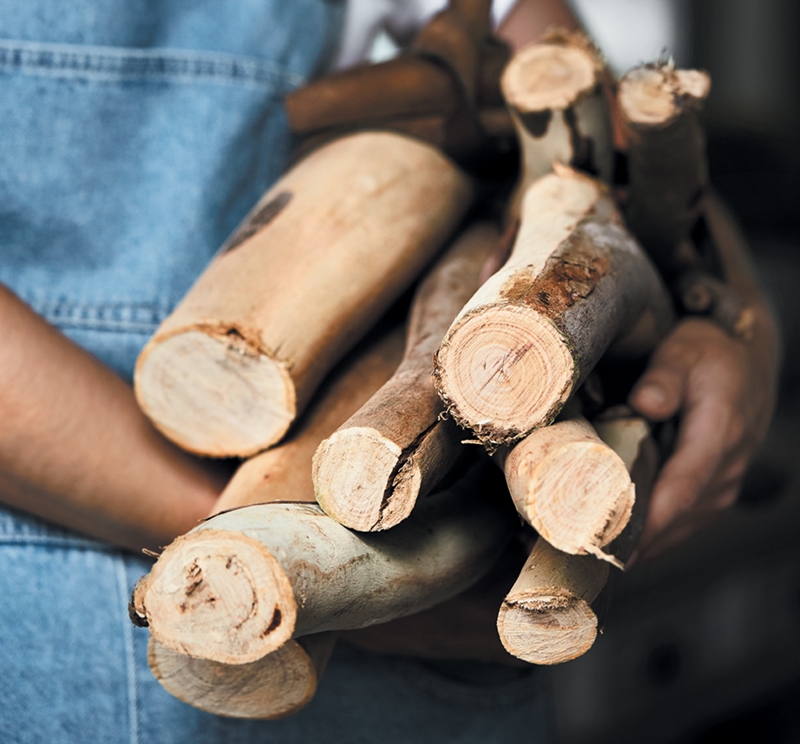 Passive Design
Building Materials
What building materials you use has a huge impact on your home's insulation. This is due to volumetric heat capacity, or thermal mass, which is the ability of a material to absorb and store heat energy. Without these materials, stored heat can quickly escape your home.
Concrete, sandstone and brick are all great options. They have the largest thermal mass capacities, while each offers a different aesthetic. Concrete provides a polished, industrial feel, while brick brings a rustic, homely aesthetic, and sandstone has a warm, cosy appeal that contrasts nicely with natural materials like timber.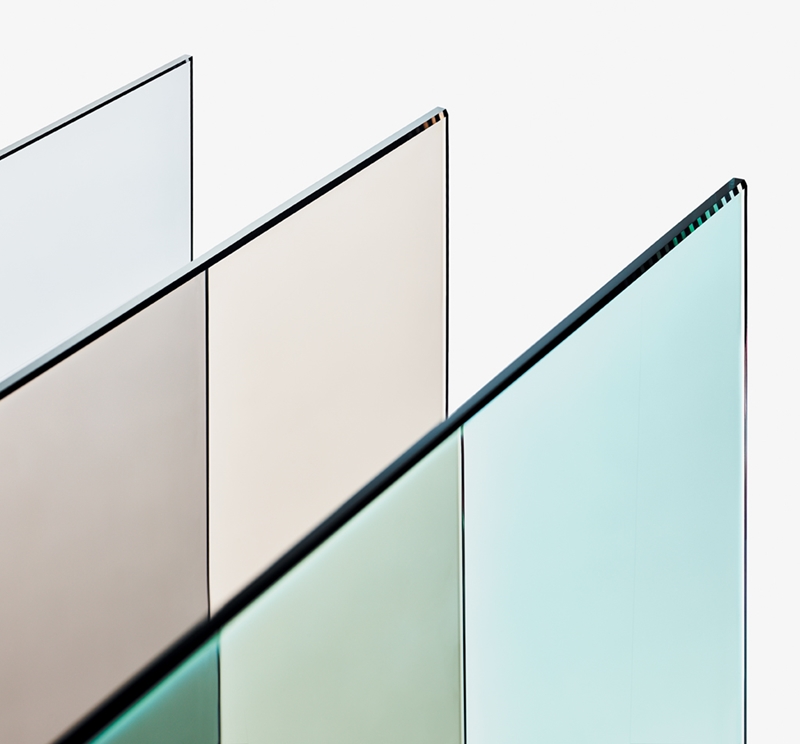 Passive Design
Glazing
Windows play a huge part in your home's heat loss and gain. In winter houses lose up to 40% of their heating energy through their windows, whereas in summer your house can accumulate up to 87% more heat.
Glazing is a great way to manage your home's heat loss and gain. Double glazing windows provides increased efficiency through a small, vacuumed air pocket. The small space between the two glass panes forms an insulated barrier, restricting heat flow between indoors and out, ensuring your house stays warmer in winter and cooler in summer. Another option that is good for hot climates, is using Low E Glass. This is a low emissivity coating. That means it allows in maximum light while reflecting heat and keeping your home cooler in the hotter months. It also helps stop harmful UV rays and reduces the fading on furniture and other objects. If you're looking for another way to help block the sun in summer and let it in during the winter, shading with trees or awnings is a great alternative.
Explore more building and renovating guides
Attach Documents
(Plans, Reports, Photos)
---
Product Selection Summary
No products in the Quote Drawer.
Thank you for your quote request.
We look forward to helping you with your project.
Next Steps:
You will receive an email confirming your enquiry number.
A Trend team member will contact you within two business days to discuss your project.