Although a window's primary function is to be looked through, with a little flair they can be a design element that gets looked at. To help you create a look of your own, we have a variety of glazing bar options and designs for both our aluminium and timber range of windows and doors.
What Are Glazing Bars?
Glazing bars are strips of either aluminium, timber, or metal between panes of glass on a window or door. Essentially, they divide a single pane of glass into smaller ones.
At Trend we offer two different styles of glazing bars:
Ovolo glazing bars where panes of glass are painstakingly put in one-by-one, between the Ovolo bars. This effect is subtle, but matters to those with an eye for design.
Decorative stick on glazing bars where glazing bars are applied to the exterior and interior surface of the glass.
Glazing bars styles - aluminium
Ovolo - Single glazed bar
Glazing bars styles - Timber
Ovolo - Single glazed bar
Ovolo - Double glazed bar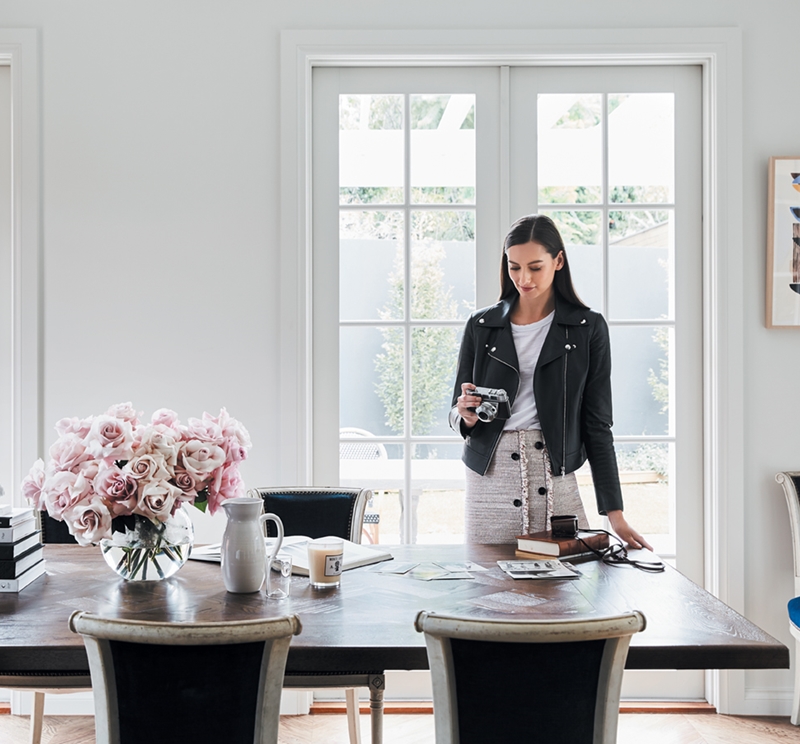 Product Selection
Introduction to Glazing bars
Whether you're looking to add a touch of timelessness or replace a large single-pane window with something classy and captivating, glazing bars are a popular feature that can elevate almost any style of building. To share the essentials with you, we spoke to Gina Krajc, Creative Director from Rosewood Homes. Rosewood Homes are specialists in making beautiful homes that feature Hamptons style glazing bars.
Learn More About Glazing Bars
Attach Documents
(Plans, Reports, Photos)
---
Product Selection Summary
No products in the Quote Drawer.
Thank you for your quote request.
We look forward to helping you with your project.
Next Steps:
You will receive an email confirming your enquiry number.
A Trend team member will contact you within two business days to discuss your project.