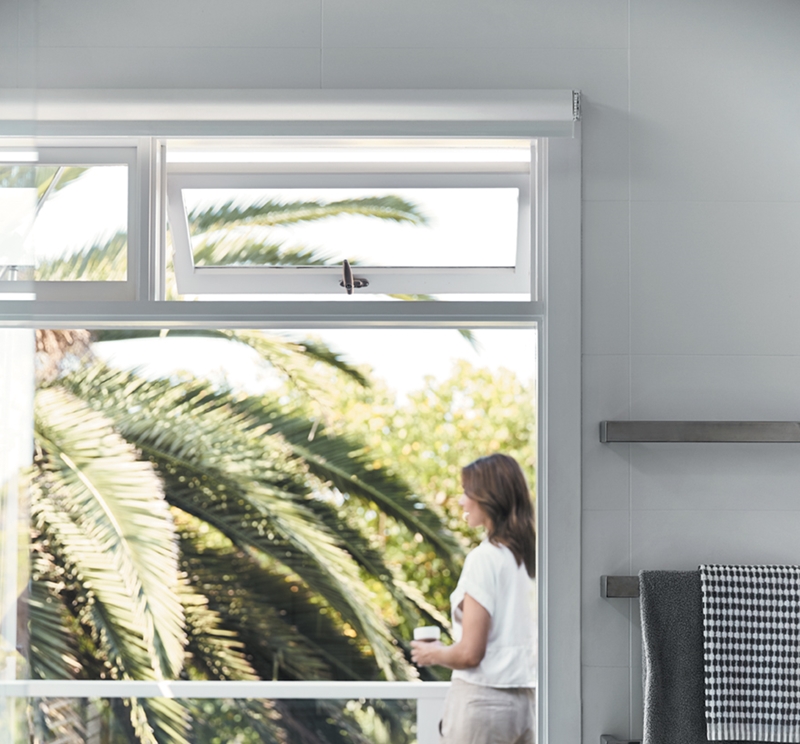 Botanica Awning Windows
Functional Design
A brilliantly functional design, Botanica timber awning windows are hinged at the top and open outward from the bottom. They're an ideal choice to use on their own or can also complement fixed windows. The slanted opening allows for ventilation, even in wet weather. The winder can hold the winder open up to 300mm. 100mm winder option is available where openings need to be restricted to prevent falls.
BOTANICA AWNING WINDOWS
EXPLORE THE POSSIBILITIES
Botanica awning windows are available in a variety of configurations, offering design flexibility to achieve any vision.
FINISHES
With Trend's extensive palette of colours you're sure to find exactly the right hue to express your individual vision.
HARDWARE
Finishing details can take any design to a whole new level and that's especially true of door and window hardware.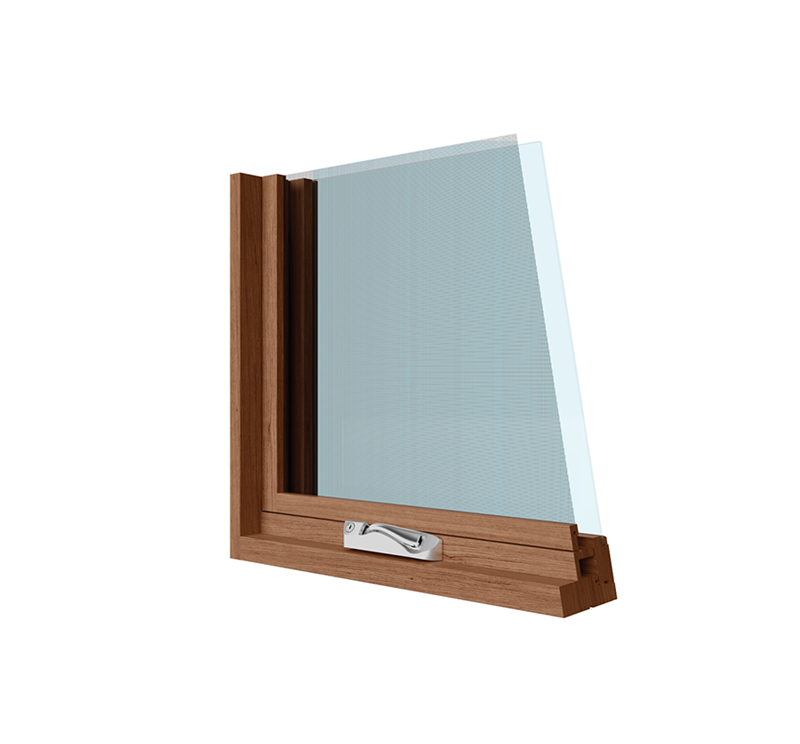 Screens
Whether you're looking to keep insects at bay or want the peace of mind that serious security screens bring, Trend have an option to suit. Botanica awning window screens are available in timber or aluminium and are fixed internally.
Specifications
Sill options
138mm or 165mm
Cedar, Meranti or Hardwood
Maximum frame
2700mm high
Maximum sash
2400mm high x 850mm wide
or
600mm high x 2400mm wide
Max weight 40kg
Screen options
• Internal fixed timber or aluminium
• Security
Downloads
Professional resources
Botanica Timber Series Size Range Manual
Explore the Botanica timber series
Attach Documents
(Plans, Reports, Photos)
---
Product Selection Summary
No products in the Quote Drawer.
Thank you for your quote request.
We look forward to helping you with your project.
Next Steps:
You will receive an email confirming your enquiry number.
A Trend team member will contact you within two business days to discuss your project.