Trade and Specifier Resources
Creating a residential home or commercial project is all about balancing performance, aesthetics, and design. The design decisions you make and the materials you choose will determine your clients lifestyle. And a huge part of this is your windows and doors, the connections from the inside to outside. So whether you're creating your own home or bringing your client's vision to life our new Trade and Specifier Resources offers you a comprehensive collection of tools to assist you in specifying the correct windows and doors and constructing the perfect project.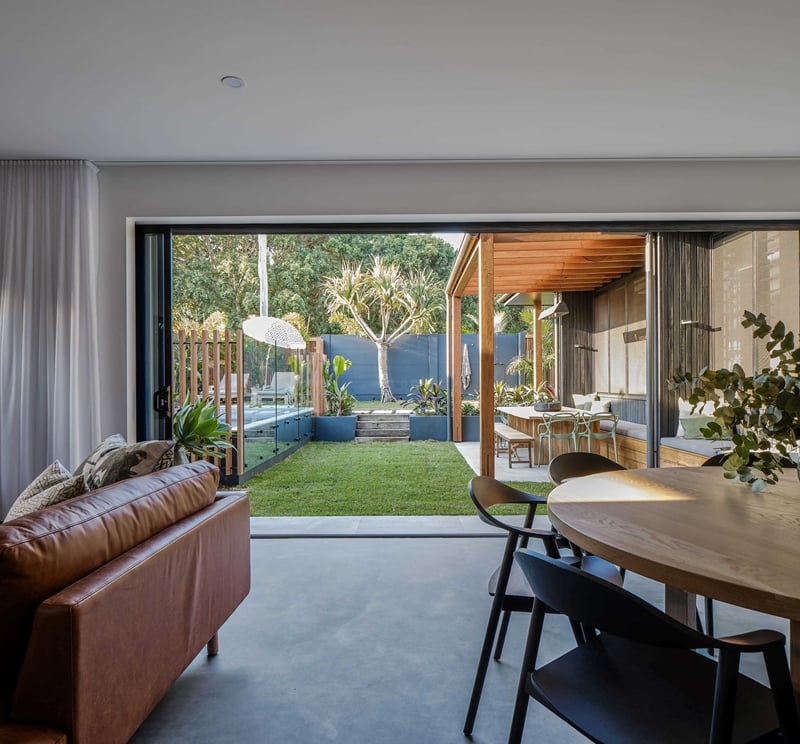 Working With Trend
Trend works with a variety of residential, multi-residential and commercial clients to develop the perfect window and door solution for every project.
We service window, door and glazing needs across diverse industry sectors:
Residential
Multi-Residential
Aged Care
Retirement Living
Health Care
Industrial Commercial
Workplaces
Retail
Speak to us about the products most suited to your projects and applications.
Our Process
Consultation
Arrange a consultation with a dedicated Trend account manager at your site, in one of our showrooms or via a phone call/email.
Proposal
We will confirm our understanding of your project and needs. Providing a quotation on the project.
Production
Refined project management & quality control will ensure timely arrival of your windows and doors in perfect condition.
Delivery
Window and door products will be delivered to site by our delivery experts.
Installation
Depending on the project either the builder or Trend will be responsible for the installation of the products.
After Sales Support
From product care information to any questions you may have, we are here to help.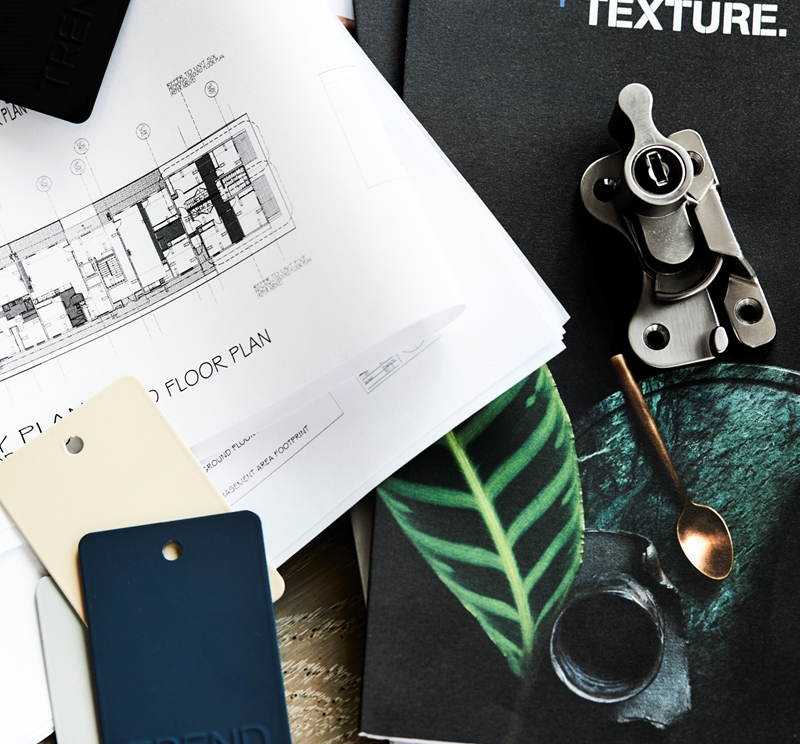 Technical Resources
Architects, designers, builders, specifiers and those seeking detailed technical information and drawings can find it here.
Technical Resources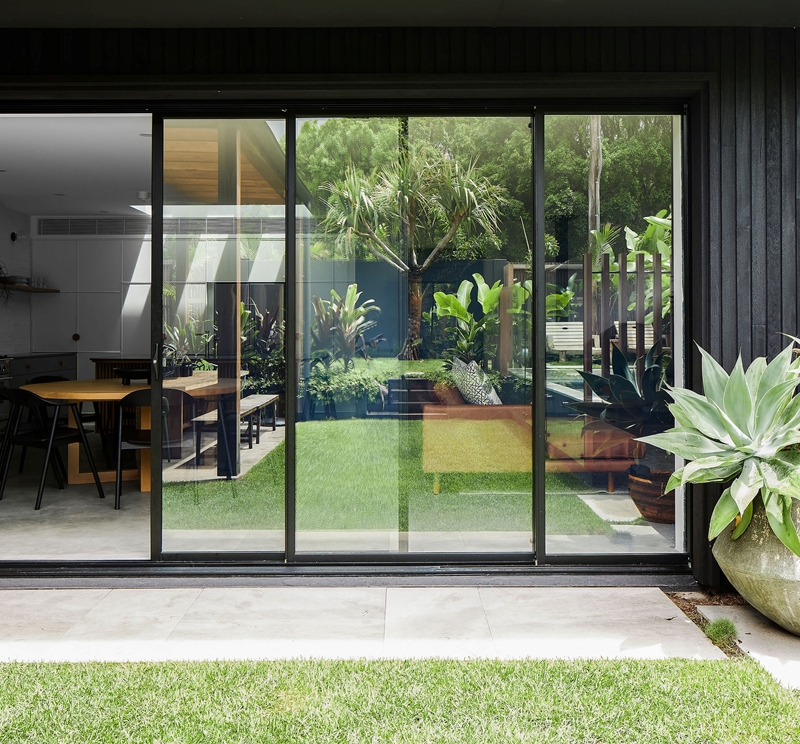 CAD Drawings
Download our range of product cross sectional drawings in PDF format to assist in the installation of our products.
CAD Drawings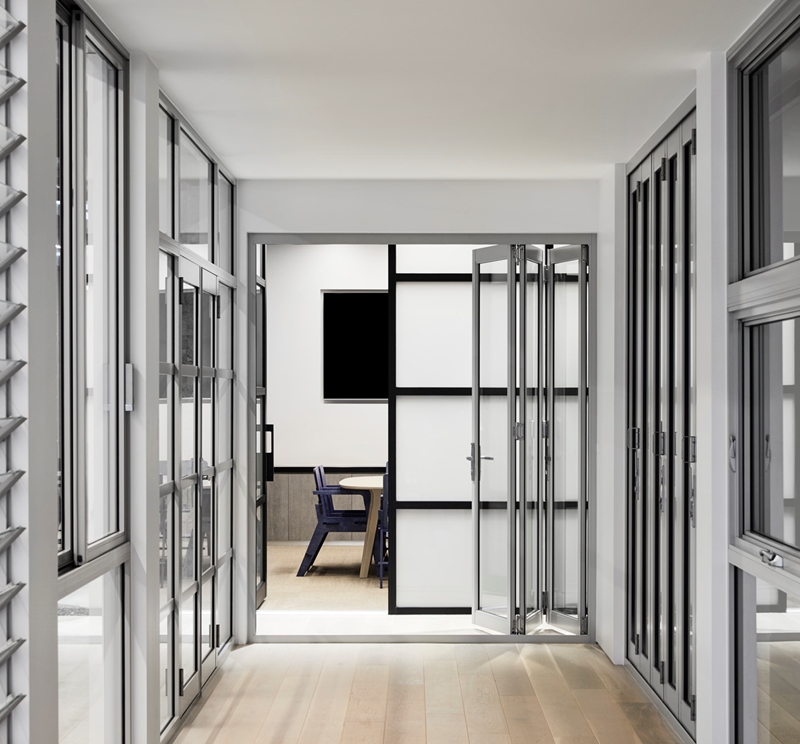 Our Showrooms
Choosing windows and doors is a decision that's central to a home's design. And our showrooms are the perfect space for homeowners to get the best idea of how these incredibly important elements will look in their home. Our in-house experts can take your client through product selection with an array of hardware, colour, style, and glass options to mix and match into a truly personalised design.
VISIT A SHOWROOM
Stage 1 and 2 Changes
Understanding the NCC 2022
The latest amendments to the National Construction Code 2022 (NCC 2022) will impact all new residential builds in Australia. These new amendments will lead to changes to many standard building materials, an increase in the cost of building and changes to the design of homes. To make understanding the changes easier we have outlined how the proposed amendments impact windows and doors and what they may mean for your future projects.
Understanding the NCC 2022
Attach Documents
(Plans, Reports, Photos)
---
Product Selection Summary
No products in the Quote Drawer.
Thank you for your quote request.
We look forward to helping you with your project.
Next Steps:
You will receive an email confirming your enquiry number.
A Trend team member will contact you within two business days to discuss your project.