Whether you're looking to keep insects at bay or want the peace of mind that serious security screens bring, Trend will have an option to suit. Select from one of the screening options below.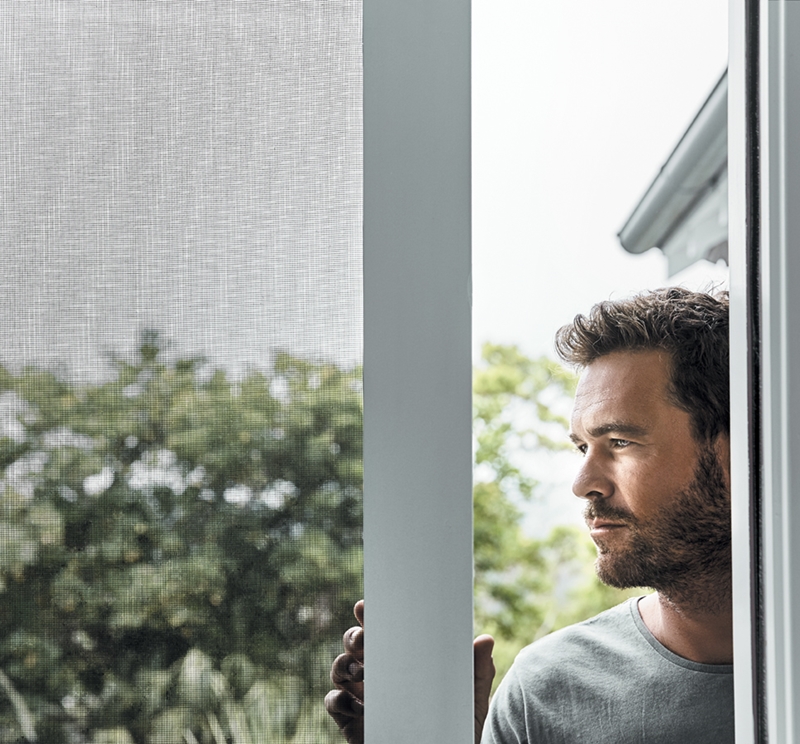 Insect Screens
Insect screens are essential protection against nasty pests. With Trend's wide range of timber and aluminium window and doors screens, you're free to open your home and enjoy natural breezes in perfect style. Aluminium insect screens are available in Trend's aluminium colour range to match your windows and doors.
Security Screens
Security screens provide peace of mind of home security, keeping your family safe. Meticulously designed to satisfy the highest Australian quality requirements and submitted rigorous testing for their resistance to extreme impact, knives, and jemmies. Security screens allow you to leave your door or windows open for a flow of light and air while yet keeping your home secure. Security screens are available in Trend's aluminium colour range to match your windows and doors.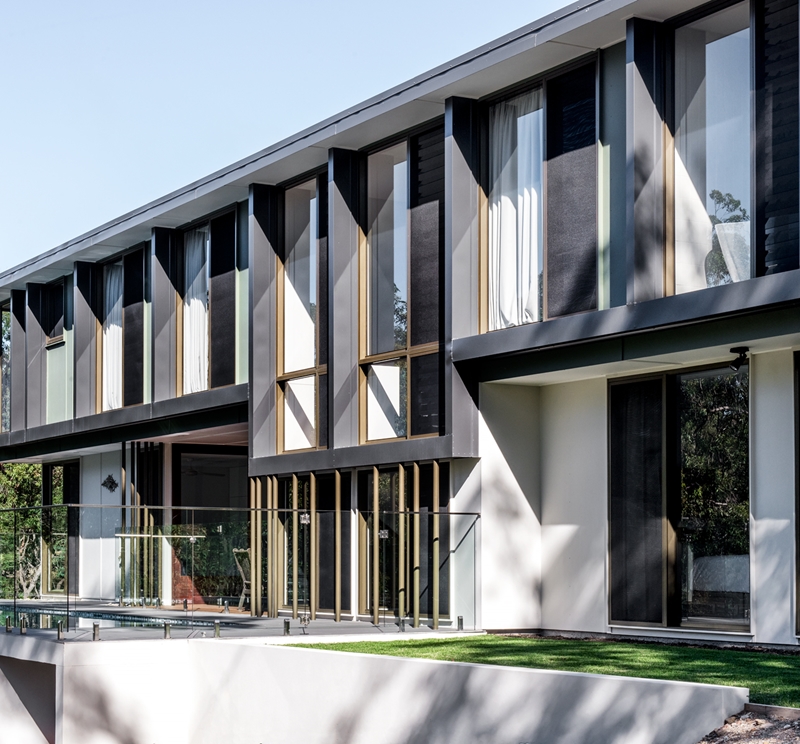 Fall Prevention Screens
Certain windows greater than 2.0m from the outside ground level need to meet the National Construction Code (NCC) fall prevention requirements. This can be meet in two ways, either a hardware restrictor or a compliant fall prevention screen. A restrictor renders the window to only be operable to 125mm, where a fall prevention screen enables the full use of a window's function.
Explore Our Range of Windows and Doors
Attach Documents
(Plans, Reports, Photos)
---
Product Selection Summary
No products in the Quote Drawer.
Thank you for your quote request.
We look forward to helping you with your project.
Next Steps:
You will receive an email confirming your enquiry number.
A Trend team member will contact you within two business days to discuss your project.