QUANTUM ARCHITECTURAL Aluminium SERIES
There's nothing more personal than your home, especially when you design it from the ground up. It's a reflection of your style, but even more importantly it's a place you can shape to suit exactly how you want to live. So when it comes to building your dream home, you know exactly what you want. And with our Quantum aluminium window and door series, you'll find the flexibility to realise your unique vision and set your own Trend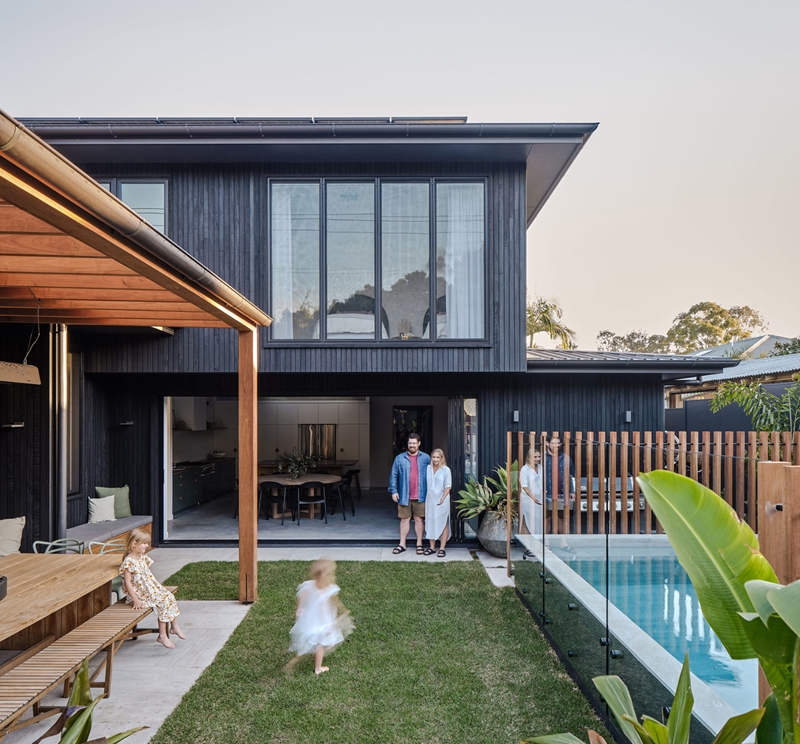 FLEXIBILITY TO FULFILL YOUR VISION
Whatever the project, it all starts with a vision — how the space will look, how it will function and how it makes you feel. And then you work through every last detail, like an intricate puzzle, always returning to this vision. Often, however, limitations and challenges dictate compromises. But with windows and doors playing such a significant role in a home's looks and liveability, second best should never be an option.
With our Quantum aluminium window and door series, all our products couple together seamlessly into custom-made configurations. This creates a level of flexibility which means you'll have no trouble bringing your unique vision to life.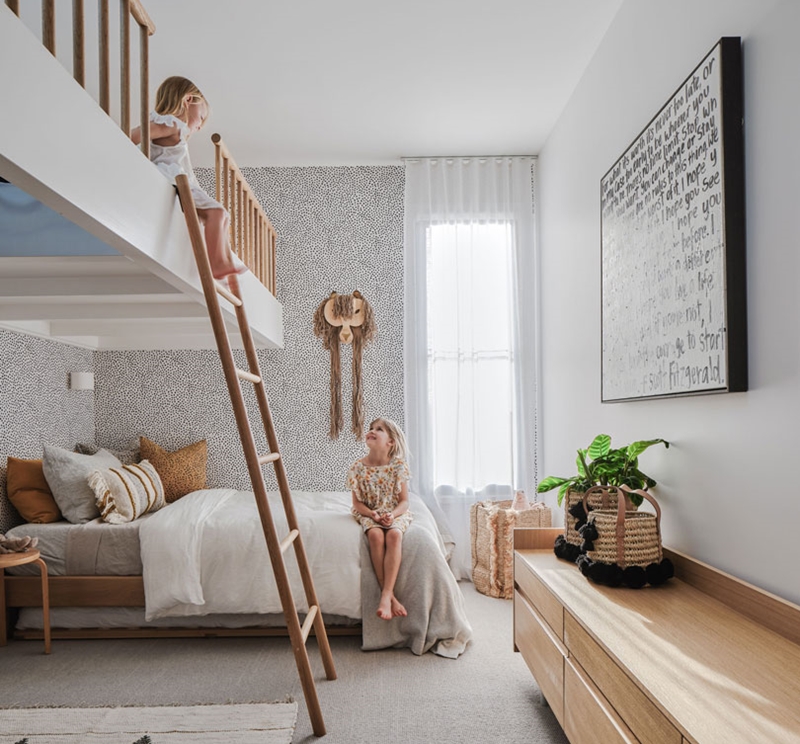 PERFORMANCE YOU CAN DEPEND ON
When building a home, you strive to create a space that's safe, secure and comfortable. And because windows and doors are decisions for life, you need options that have been rigorously tested to withstand even the most trying conditions. Our Quantum aluminium window and door series suits a host of different performance requirements, to suit a range of applications.
There's the durability and strength of our N6 rated products, peace-of-mind thanks to our fall prevention features and security screens, larger openings to instil a sense of uninterrupted space and bushfire protection from our BAL 40 tested products. And the entire Quantum series is backed by a 10-year warranty.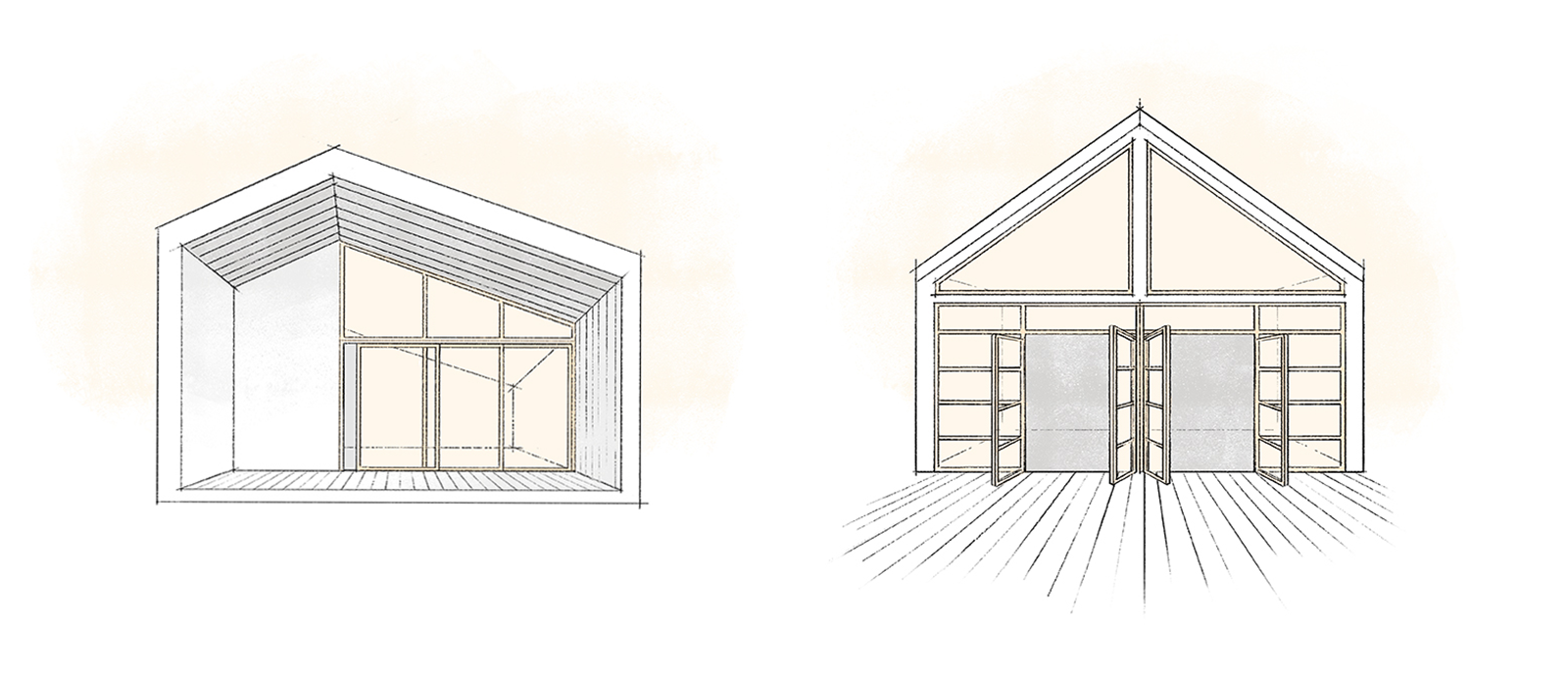 QUANTUM ARCHITECTURAL SERIES
ONE RANGE MANY STYLES
When designing a home you need a broad range of elements to combine into something that is uniquely your own. And you'll find that our Quantum aluminium window and door series is the perfect complement to a wide range of these potential looks.
All products share a robust 102mm frame with an on-trend, modern square set profile, so they can be effortlessly combined for seamless solutions in any space. And there are decorative bar options, plus a range of finishes and colours available. So choose a style and make it your own with Quantum.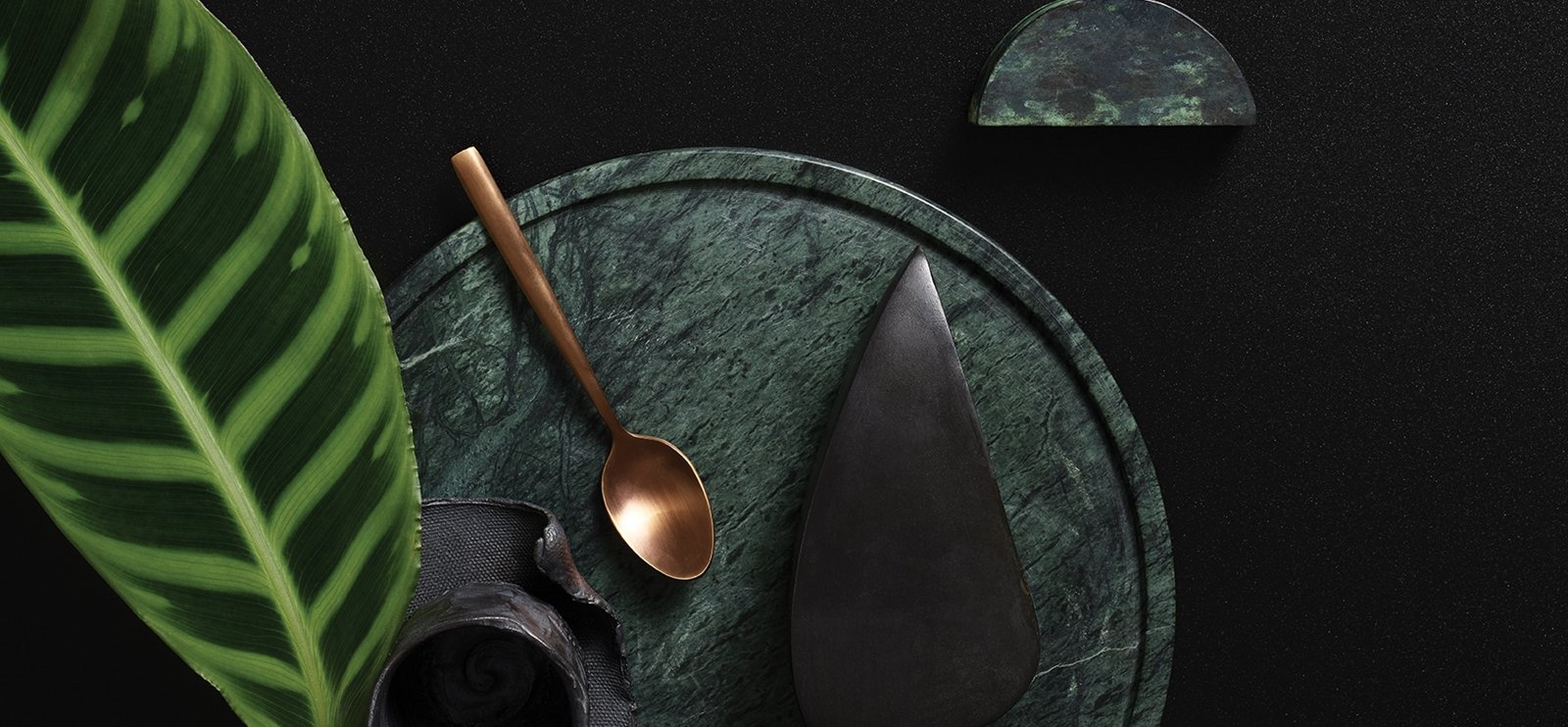 QUANTUM ARCHITECTURAL SERIES
TONE & TEXTURE
When it comes to realising a vision that's truly your own, it all comes down to the finishing touches. That's why our Quantum series is available in an array of colours and finishes. So whether you're creating your own home or bringing your client's vision to life you'll find a palette that speaks to you.
Attach Documents
(Plans, Reports, Photos)
---
Product Selection Summary
No products in the Quote Drawer.
Thank you for your quote request.
We look forward to helping you with your project.
Next Steps:
You will receive an email confirming your enquiry number.
A Trend team member will contact you within two business days to discuss your project.