Your home is the ultimate reflection of who you are. The design decisions you make and the materials you choose will determine your lifestyle. With timber, your possible palette is almost unlimited, whether you want a traditional feel or are looking to add an organic touch to a sleek modern design. So set your own trend with Botanica.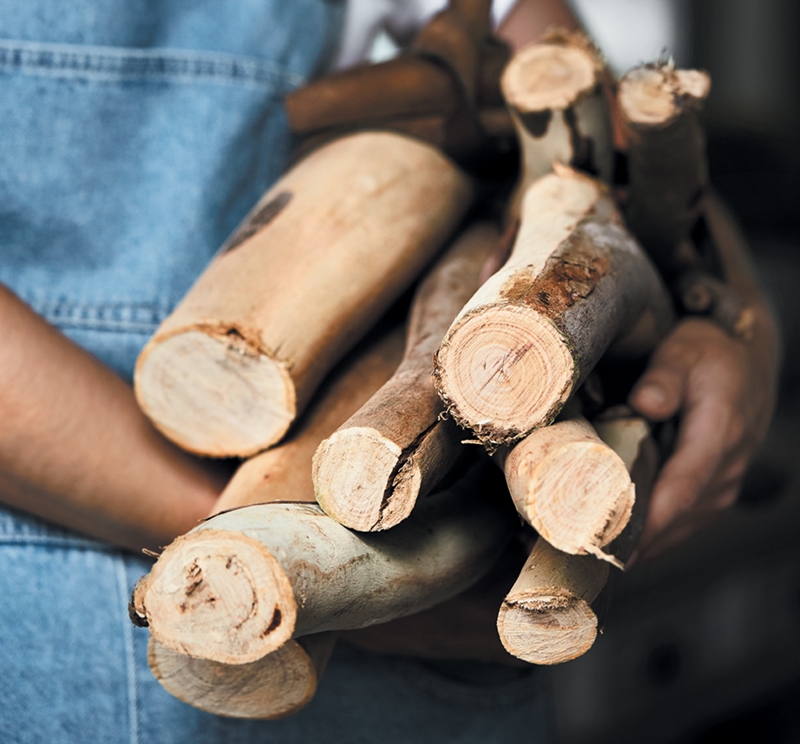 BOTANICA TIMBER SERIES
THE WARMTH OF TIMBER
There are those who place practicality and price above all other factors when making decisions. Then there are the others. People who have a vision of exactly what they want. The Botanica range is for those who won't settle for anything less than the warmth, texture and tactility that only timber brings.
BOTANICA TIMBER SERIES
ENERGY EFFICIENT COMFORT
As well as adding beauty and style, high performance Botanica windows and doors enhance your home's liveability by improving comfort and the usability of a space. Timber's natural insulating properties make it the most energy efficient window and door frame available, ensuring year-round comfort.
BOTANICA TIMBER SERIES
BLURRING THE BOUNDARIES
Our living spaces are becoming more open and we're blurring the boundaries between inside and outside. Botanica's generous window and door openings create an immediate relationship with the outdoors, allowing you to immerse yourself in the natural world. So throw open your windows and doors and enjoy the cross ventilation and natural light.
Attach Documents
(Plans, Reports, Photos)
---
Product Selection Summary
No products in the Quote Drawer.
Thank you for your quote request.
We look forward to helping you with your project.
Next Steps:
You will receive an email confirming your enquiry number.
A Trend team member will contact you within two business days to discuss your project.