Quantum
Aneeta Sashless Windows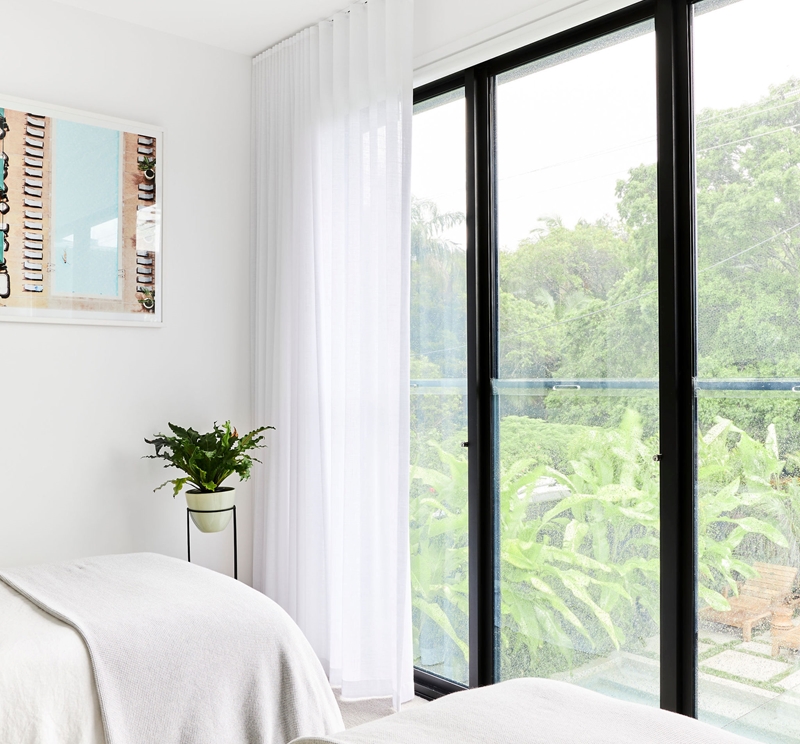 Aneeta Sashless Windows
Live Uninterrupted
Aneeta sashless windows are a sleek and modern take on the traditional double-hung window. Enjoy uninterrupted views, and with a simple motion open your home to a cool and refreshing breeze.
ANEETA SASHLESS WINDOWS
EXPLORE THE POSSIBILITIES
Aneeta® sashless windows are available in a range of configurations, offering design flexibility. Counterbalanced, single hung or servery functionality is easily achieved with varying numbers of sashless panes incorporated to suit your opening.
FINISHES
With Trend's extensive palette of colours you're sure to find exactly the right hue to express your individual vision.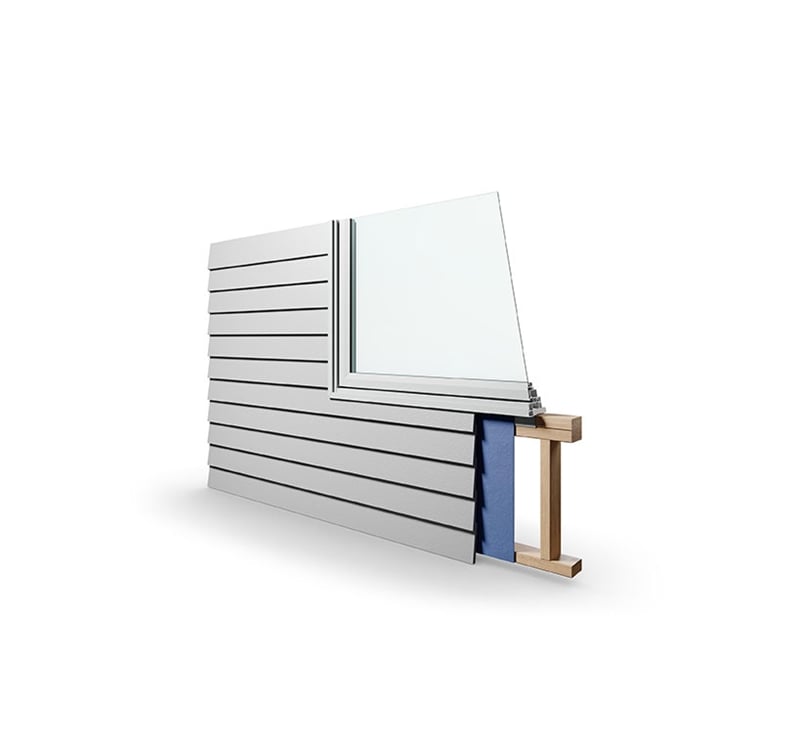 Integrated Flashing
Trend's new integrated flashing creates a weatherproof seal around your window and door frame, protecting the internal building fabric of the home from rainwater and moisture damage.
Factory fitted, so it surrounds the entire window, including head, jambs and sill, as well as the head and jambs of doors.
Helps protect your home against the costly impact of moisture and water damage.
Reduces air infiltration and draughts by providing a seal between the window or door and the stud opening.
Specifications
Sill options
102mm x 25mm
Maximum frame
4600mm high
Maximum sash
4600mm high x 1300mm wide (2 pane sashless)
or
1260mm high x 2573mm wide (2 pane sashless)
BAL rating
BAL29 (Deemed To Satisfy)
Screen options
• External aluminium
• Security
Fenestration
Aneeta Sashless Window
Professional resources
Botanica Timber Series Size Range Manual
Explore Homes That Feature the Quantum series
Attach Documents
(Plans, Reports, Photos)
---
Product Selection Summary
No products in the Quote Drawer.
Thank you for your quote request.
We look forward to helping you with your project.
Next Steps:
You will receive an email confirming your enquiry number.
A Trend team member will contact you within two business days to discuss your project.