Whether you're creating your own home or bringing your client's vision to life our resources offer you a comprehensive collection of tools to assist you in choosing the correct windows and doors and constructing the perfect project.
Brochures and Downloads
If you require detailed product brochures, design manuals, detailed technical information, or CAD drawings and Revit files you can find it here.
Explore Brochures and Downloads
Energy Efficiency
To help combat climate change, the Australian Government is implementing national policies to reduce emissions. These new measures will impact the way we build homes and the materials we choose. That makes it vital that everyone in the building and construction industry—especially architects, designers and builders— understand how to comply with these changes.
Explore Energy Efficiency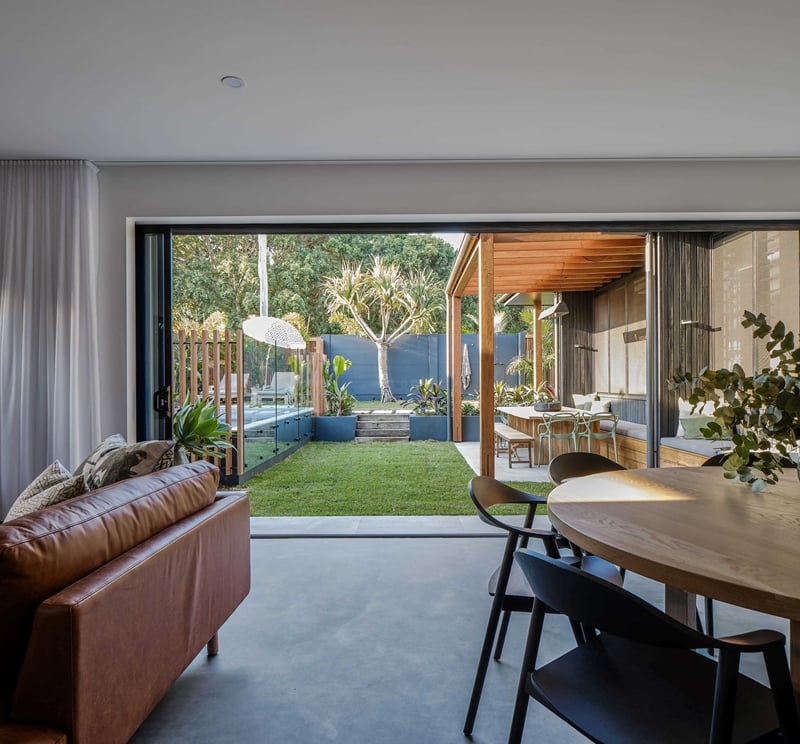 Building And Renovating Guides
There's nothing more personal than your home, especially when you design it from the ground up. It's a reflection of your style, but even more importantly it's a place you can shape to suit exactly how you want to live. Our building and renovating guides offer ideas and inspiration to assist you throughout your journey.
Explore Building And Renovating Guides
Product Care
Trend products are designed to stand the test of time. But with some simple care and maintenance you can keep your products in the best condition possible. Explore the options below to understand our finishing, care and maintenance instructions for your particular Trend product.
Explore Product Care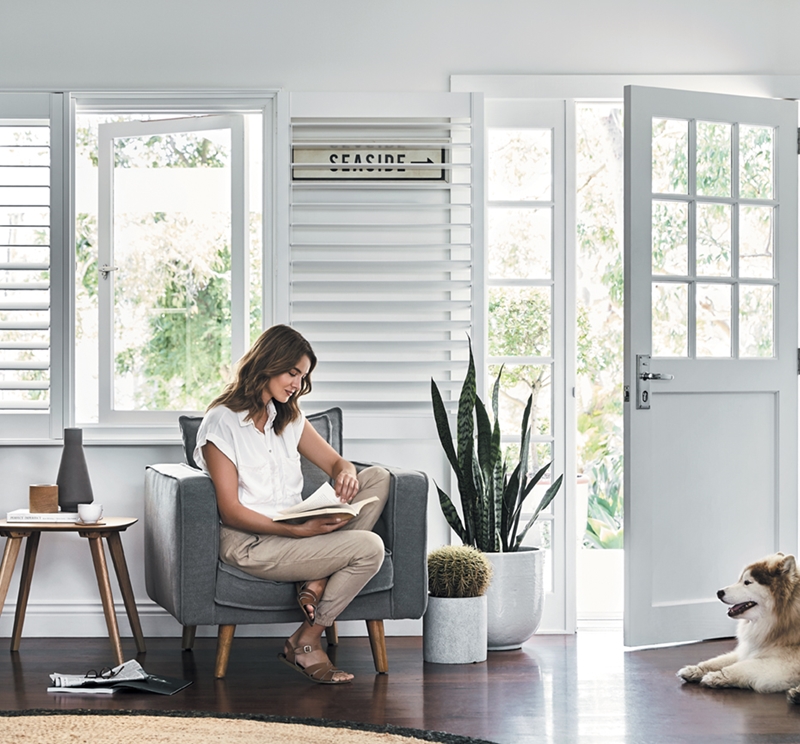 Installation Guide
These product installation guides follow the relevant Australian Standards and industry best practice. If you are unsure of any of our requirements please call our team to assist you further.
Explore Installation
Trend Virtual Showroom Tour
Nothing is more intensely personal than a home. And a huge part of how the home looks, feels and performs is determined by the choice of windows and doors. We understand that not everyone can visit our showroom in person, so that's why we are bringing the showroom experience to you.
Explore Our Virtual Showroom
Attach Documents
(Plans, Reports, Photos)
---
Product Selection Summary
No products in the Quote Drawer.
Thank you for your quote request.
We look forward to helping you with your project.
Next Steps:
You will receive an email confirming your enquiry number.
A Trend team member will contact you within two business days to discuss your project.