Quantum
Sliding and Stacking Doors
Quantum
Sliding and Stacking Doors
Quantum
Sliding and Stacking Doors
Sliding and Stacking Doors
---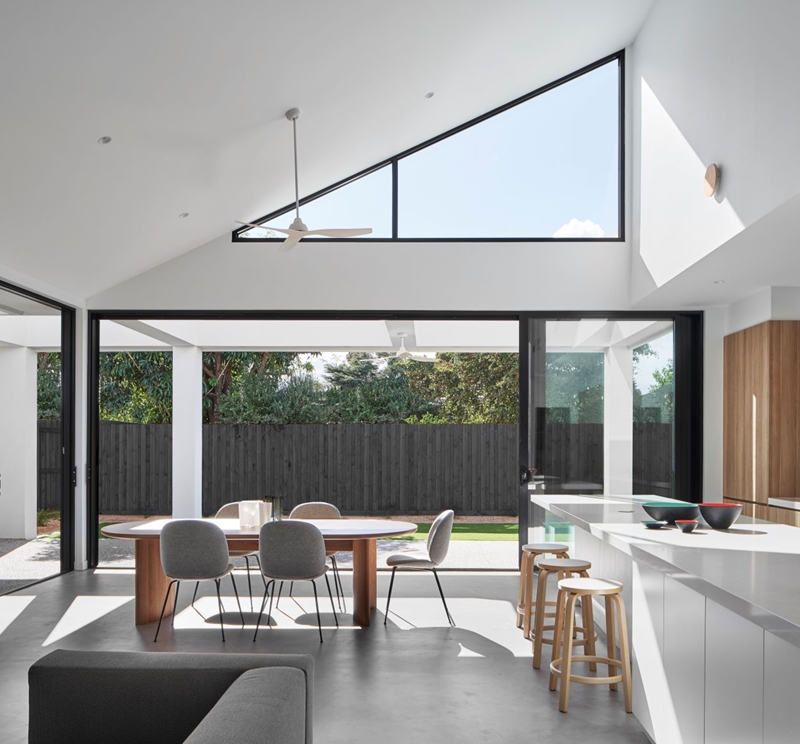 Quantum Sliding and Stacking Doors
An Entertainer's Dream
Large sliding doors are perfect for connecting your home's interior with the outdoors, providing a sense of openness, creating an unblemished view, and inviting a gentle breeze inside.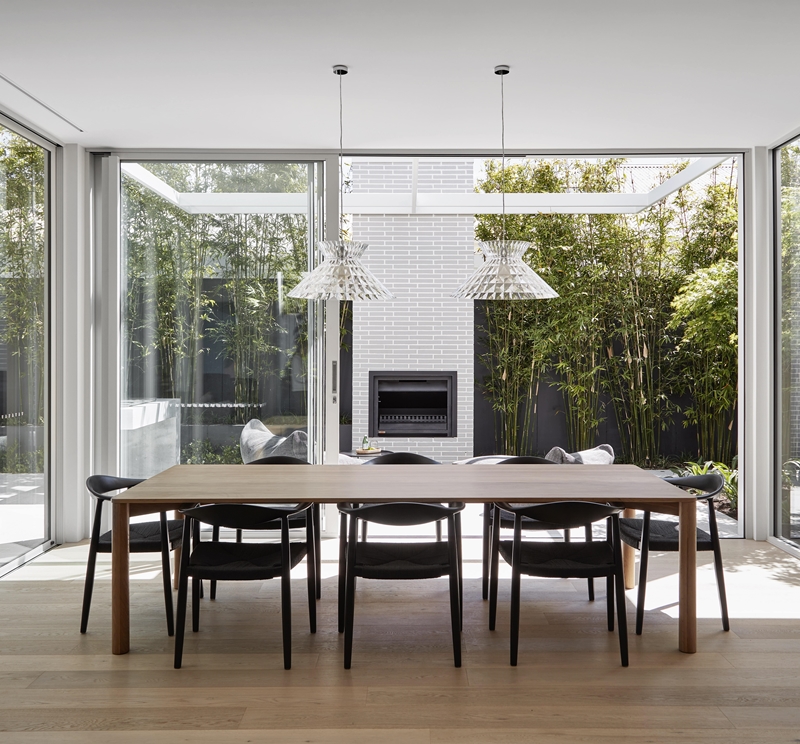 Quantum Sliding and Stacking Doors
Floor to Ceiling Glass
What sets Quantum sliding and stacking doors apart is the clean design aesthetic, availability of taller and wider panels and the effortless movement and graceful operation. With a variety of styles on offer, you're sure to find a design to complement any room or design.
FINISHES
With Trend's extensive palette of colours you're sure to find exactly the right hue to express your individual vision.
HARDWARE
Finishing details can take any design to a whole new level and that's especially true of door and window hardware.
Timbarra handle - outside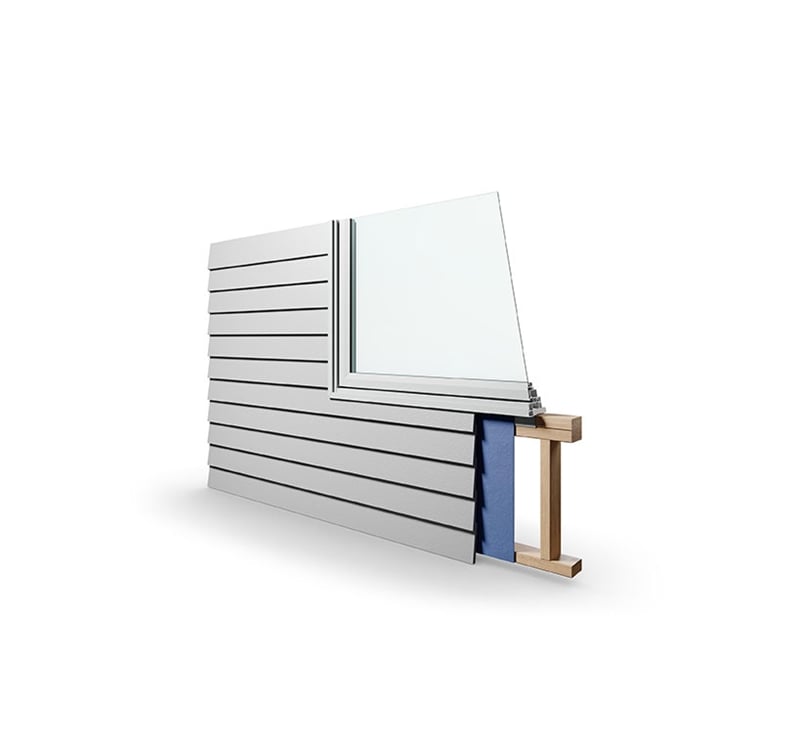 Integrated Flashing
Trend's new integrated flashing creates a weatherproof seal around your window and door frame, protecting the internal building fabric of the home from rainwater and moisture damage.
Factory fitted, so it surrounds the entire window, including head, jambs and sill, as well as the head and jambs of doors.
Helps protect your home against the costly impact of moisture and water damage.
Reduces air infiltration and draughts by providing a seal between the window or door and the stud opening.
Specifications
Sill options
102mm x 40mm (Sliding)
162mm x 40mm (Stacking)
Sump sill optional
Maximum frame
3000mm high
Maximum sash
2945mm high x 1550mm wide
Seal type
Mohair and Aquamac
Screen options
• External aluminium
• Security
Explore Homes That Feature the Quantum series
Attach Documents
(Plans, Reports, Photos)
---
Product Selection Summary
No products in the Quote Drawer.
Thank you for your quote request.
We look forward to helping you with your project.
Next Steps:
You will receive an email confirming your enquiry number.
A Trend team member will contact you within two business days to discuss your project.