Preparing for Your Showroom Consultation
Visiting the Trend showroom is an exciting time in your building or renovation process. It's where you'll see first-hand the windows and doors that will go into your home, giving you a true sense of how your living spaces will function and feel. While it's exciting to see your vision come to life, there are a few things that you should prepare before your consultation to ensure you get the most out of your time with us.
Showroom Consultations
What you'll see on the day
At the Trend showroom, you'll have the opportunity to browse our range of windows and doors to find solutions that look, feel and function in a way that suits you. Plus, you'll be able to discuss your vision with our experienced consultation team, who can guide you towards the colours, textures, materials, hardware and glazing options that suit your lifestyle.
Showroom Consultations
Consider functionality
Once you have booked your appointment, it's time to start thinking about what you want from your windows and doors. While you might not have a crystal-clear picture of specific Trend windows and doors at this stage, thinking about how you want particular spaces to function is a good place to start. As part of your consultation, our team will make sure the functionality of the products you have selected meets your expectations and needs.
For instance, if you're building in a coastal area and want to capitalise on ocean views or a sea breeze, we have options that will accentuate these features. Breezway Louvre windows will be ideal for ventilation, and Aneeta Sashless windows offer uninterrupted views.
To see the benefits our products can offer your spaces, we recommend getting hands-on at the showroom. Make sure you experiment with how the various windows and doors open and close to get an idea of how they could influence your lifestyle.
Do you have a young family? Feel the weight of a sliding door to ensure the kids will be able to open it with ease. Do you intend for this to be your home for many years to come? Look at future-proofing with handles that are easier to grip for elderly users.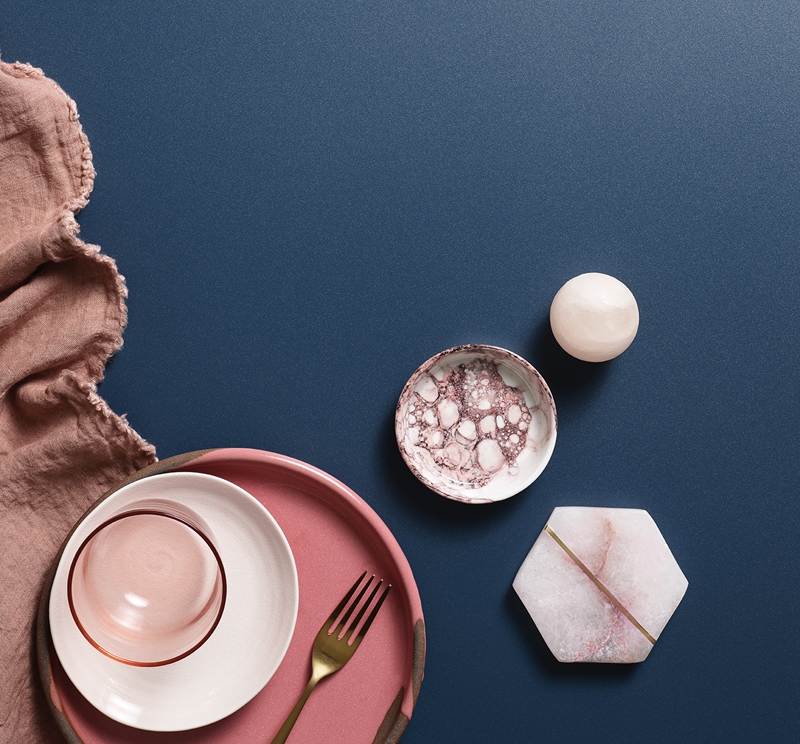 Showroom Consultations
Product Options
Another significant factor, of course, is the look of your windows. If you're working with a builder, a designer may have already recommended your colours. However, our showroom consultants recommend that you keep an open mind. Dark frames might be in vogue, but it's your vision and preference that matters the most at the end of the day. We recommend you take colour samples home with you and take your time with this decision.
The same goes for the materials of your windows and doors. We have a range of timber and aluminium products, and both have their benefits. You might feel a strong attraction to timber when your builder has specified aluminium. If that is the case, we can help you explore how to incorporate your preferred option into the home.
Our consultants can also help you make decisions around types of glass, especially when thinking about scenarios that might not come to mind when you're in the showroom. For instance, if you have specified an aluminium glass door for your garage, we recommend obscuring the glass so you don't have a situation where your lawnmower and bins are visible from the garden.
Showroom Consultations
Stick to your budget
As we have a lot of options available in the showroom, knowing your budget will help us show you the products that are right for you.
That's not to say that this will close off options; we can help you balance budget and aesthetics. A lot of people choose timber for the façade to keep that old look. And then they might choose aluminium for the rest of the home, especially upstairs. This type of customisation ensures the areas that are most important to you deliver the look and feel you want.
It's worth bearing in mind that while our showroom staff can show you options that will suit your budget, they can't provide you with a total cost on the spot. The product's final cost will be apparent when you discuss the site costs alongside our quotation with your builder. If you don't already have a builder for your project, we can help you connect with a professional in your area – simply enquire during your consultation.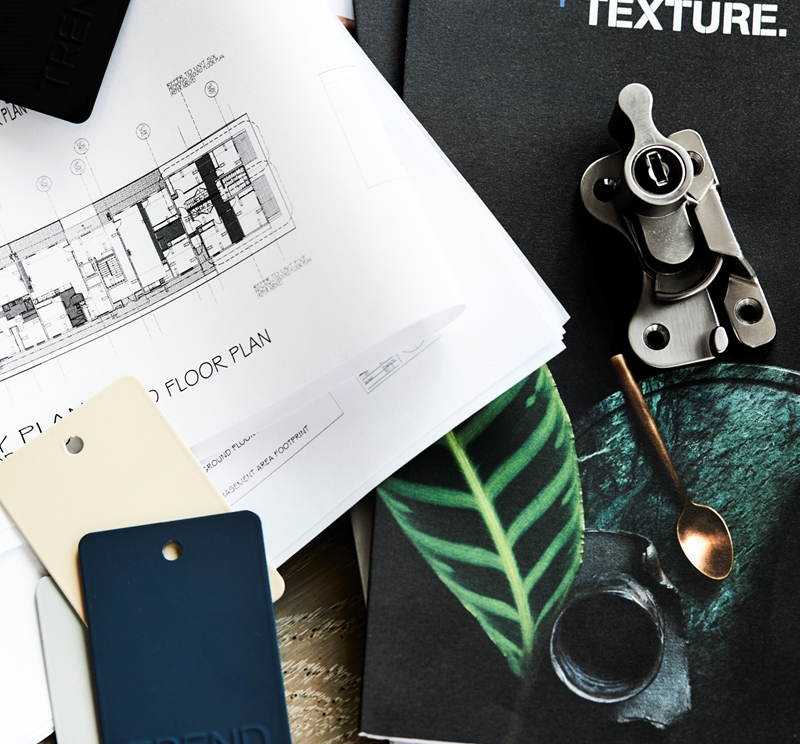 Showroom Consultations
Bring reports and plans with you
To make sure our consultants are aware of your needs and requirements, we'll ask you to send us your building plans before your appointment or to bring them with you.
Depending on where and what you're building, you may also have energy efficiency or compliance reports. It's important that you bring these as well, as they will directly affect which products are suitable for your home. For instance, certain glazing requirements are needed in spaces that overlook a neighbour's property, and BAL rated products may be required in bushfire-prone areas. Your energy report will determine whether we choose single or double glazing if you're building a new home.
If you fall in love with a window or door that could affect your energy report, we can help you make adjustments with your builder to accommodate the changes. For example, if you want to increase the size of a window, the increased glass area will change how the space is rated.
SHOWROOM CONSULTATIONS
Book your consultation
We recommend that you book before visiting so that we can ensure you receive the necessary time and attention. While you can pop in to have a look around (pending COVID-related restrictions), you'll be best served when you have an appointment with one of our specialists, as there's no such thing as a quick look. Visit our showrooms page to book an appointment at one of our showrooms.
Showrooms
Explore Our Range of Windows and Doors
Attach Documents
(Plans, Reports, Photos)
---
Product Selection Summary
No products in the Quote Drawer.
Thank you for your quote request.
We look forward to helping you with your project.
Next Steps:
You will receive an email confirming your enquiry number.
A Trend team member will contact you within two business days to discuss your project.