Trend Hawthorn (by appointment only)
Discover the perfect expression of your ideas at our Hawthorn Showroom experience.
Address
192 Burwood Road
Hawthorn, VIC, 3122
Phone Number
Please Note: Our showroom will be closed on Friday 15th April and will reopen on Tuesday 26th April.  Closed weekends and public holidays. Please make an appointment before visiting the showroom.
Nothing is more intensely personal than a home. And a huge part of how the home looks, feels and performs is determined by the choice of windows and doors. Discover the perfect expression of your ideas at our Hawthorn Showroom experience.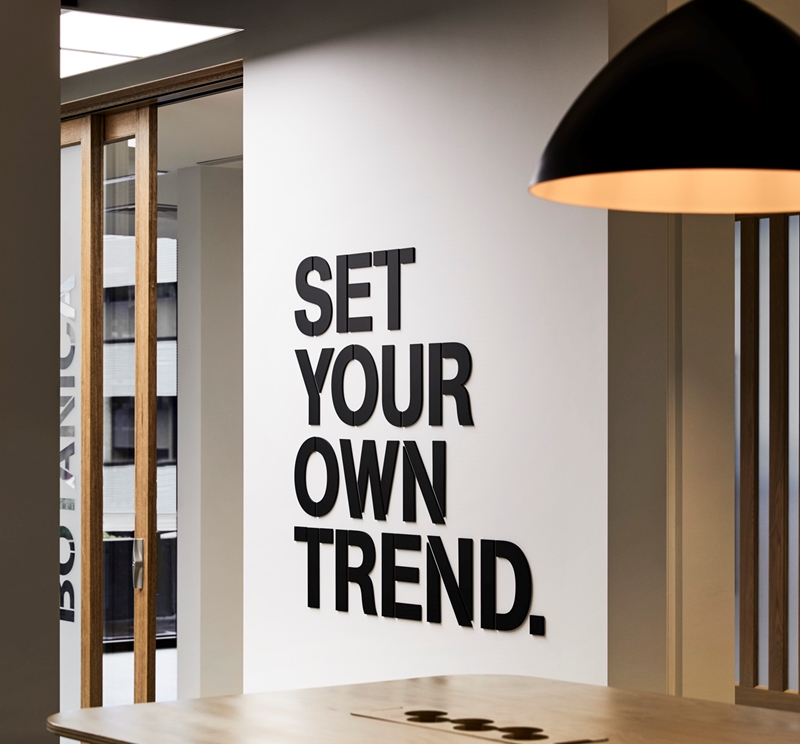 Virtual Showroom Experience
We understand that not everyone can come and visit a Trend showroom in person. That's why we're bringing the Hawthorn showroom experience to you!
Take the Virtual Showroom Tour
Trend Hawthorn Showroom
DISCOVER THE RANGE
In our Hawthorn showroom, you'll find the entire range of display. This allows you to see the full picture of what's possible and experience the products for yourself. So come over and discover all the ways to set your own Trend.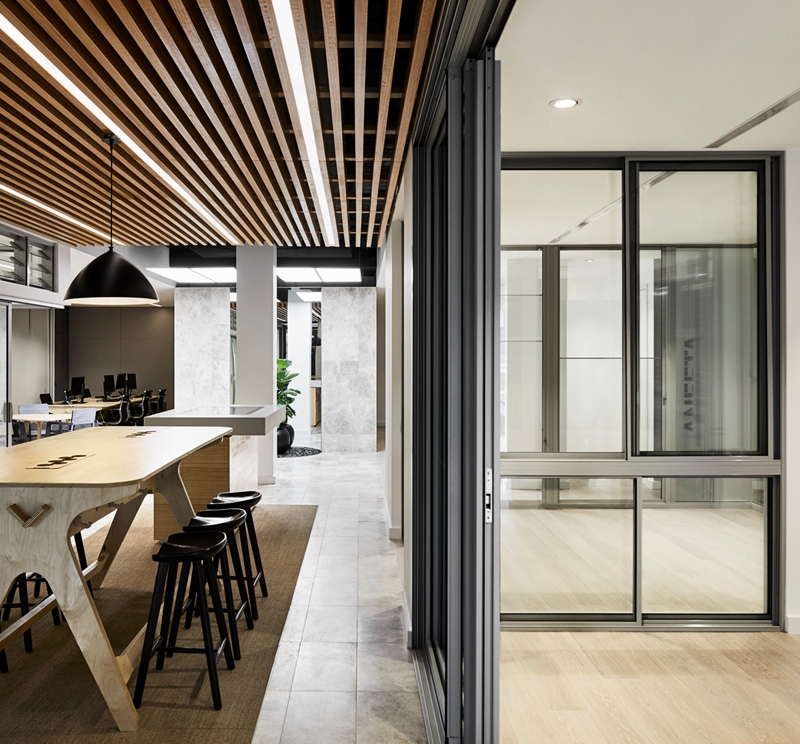 TREND HAWTHORN SHOWROOM
DISCOVER WHAT'S POSSIBLE
To create a trully peronalised design, you need a broad palette of elements to mix and match. In out Hawthorn Showroom, you'll find an array of hardware, colour, style, and glass options just waiting for you to combine into a custom solution.
TREND HAWTHORN SHOWROOM
SET YOUR OWN TREND
Long after your design decisions are made, the space you've created will be a home to be lived in and enjoyed. That's why it's so important to have the options and advice to help you bring your own vision to life. So visit the Hawthorn Showroom and set your own Trend.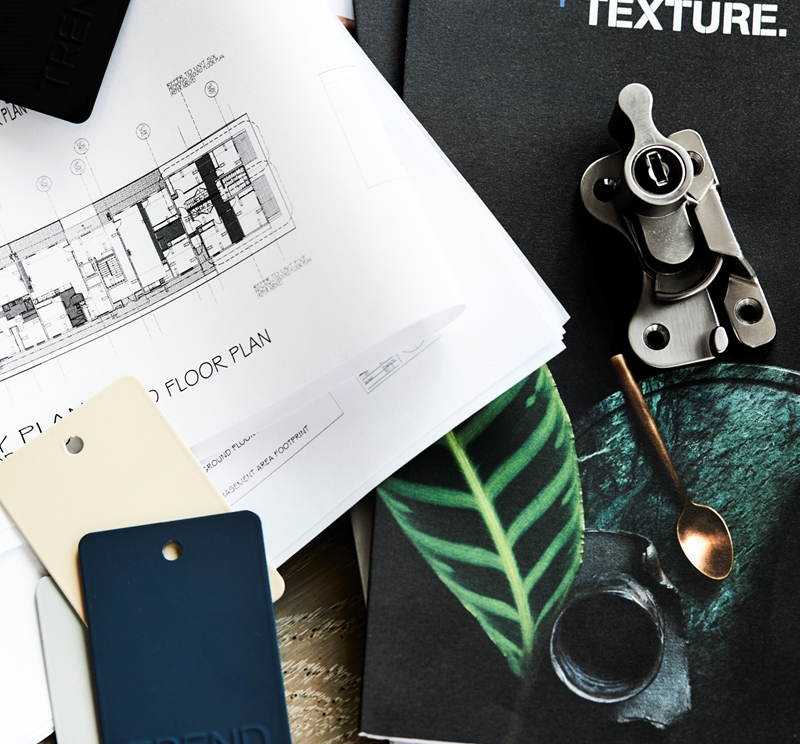 Showroom Consultations
Preparing For Your Showroom Consultation
Visiting the Trend showroom is an exciting time in your building or renovation process. It's where you'll see first-hand the windows and doors that will go into your home, giving you a true sense of how your living spaces will function and feel. While it's exciting to see your vision come to life, there are a few things that you should prepare before your consultation to ensure you get the most out of your time with us.
Preparing For Your Showroom Consultation Guide
Explore Our Range of Windows and Doors
Attach Documents
(Plans, Reports, Photos)
---
Product Selection Summary
No products in the Quote Drawer.
Thank you for your quote request.
We look forward to helping you with your project.
Next Steps:
You will receive an email confirming your enquiry number.
A Trend team member will contact you within two business days to discuss your project.