When it comes to realising a vision that's truly your own, it all comes down to the finishing touches. And that's why Trend offers an extensive range of product options, explore some of the elements you can customise below.
Window and Door Selection
Every home design brings its own unique set of requirements and challenges. One of the most significant decisions you'll have to make (and early on the process, too) is selecting your windows and doors. Before choosing, there are a lot of factors to take into consideration, for example your local climate, and your home's location and orientation. And remember, depending on their position, different windows and doors often demand different levels of performance. So where to start?
Window and Door Selection Guide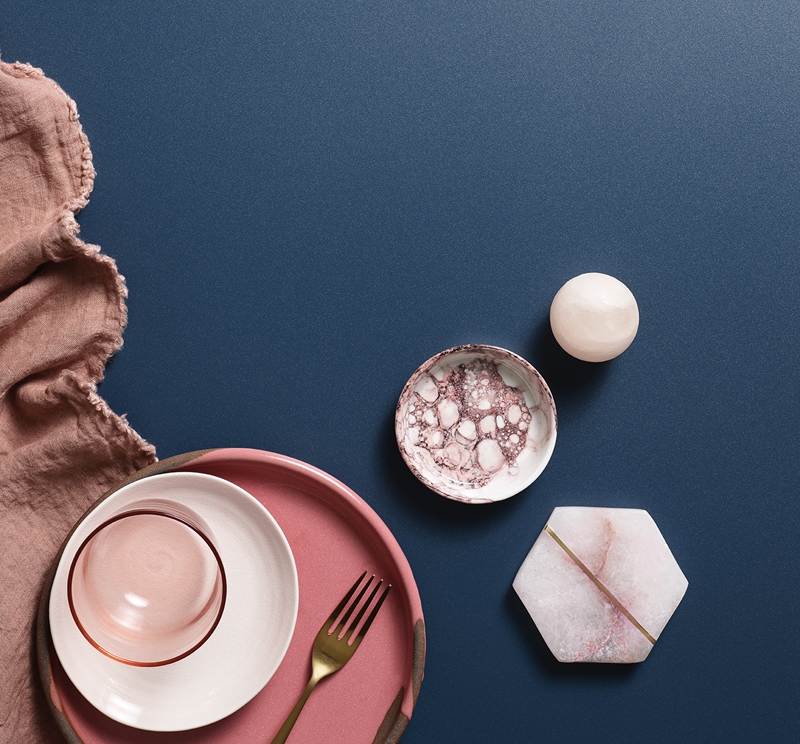 Colour Range
Colour is created by the reflection of light. It's also a perfect reflection of your personal style. And with Trend's extensive palette of colours you're sure to find exactly the right hue to express your individual vision.
Explore The Colour Range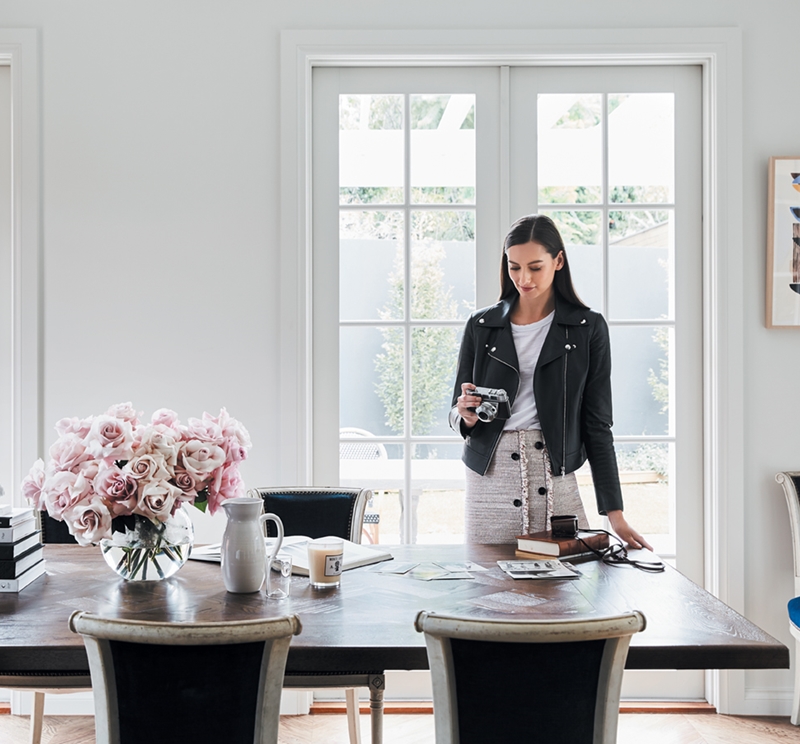 Glazing Options
A range of glazing options are available to improve the comfort, acoustics, security and privacy around your home.
Explore Glazing Options
Hardware Options
Finishing details can take any design to a whole new level and that's especially true of door and window hardware. From classic and traditional through to cool and contemporary, you'll find a style to suit in the Trend range.
Explore Hardware Options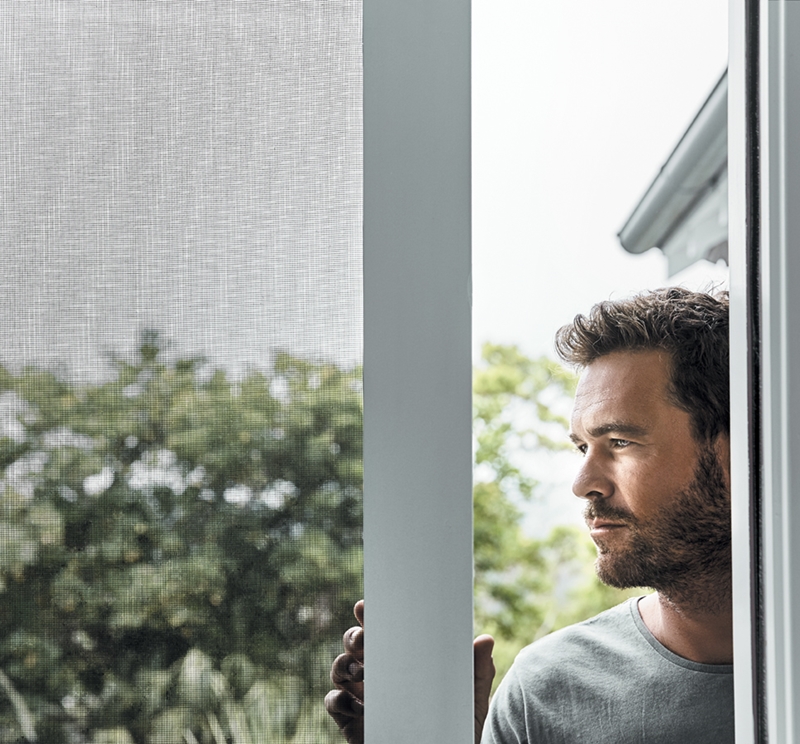 Screens
Whether you're looking to keep insects at bay or want the peace of mind that serious security screens bring, Trend will have an option to suit.
Explore Screen Options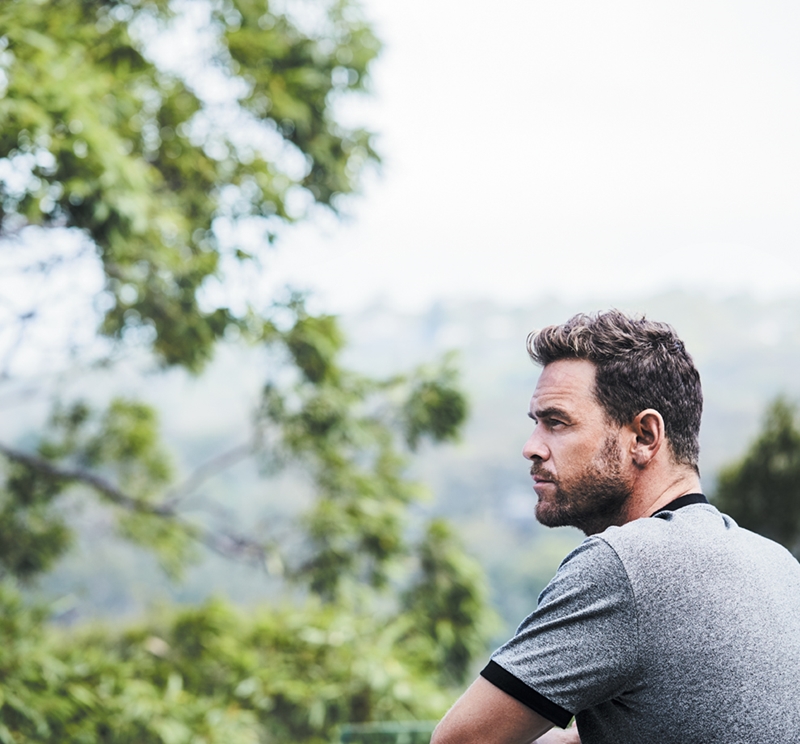 Bushfire Ratings
Many people dream of living within reasonably close to the city while still enjoying bushland surrounds. But this dream comes with serious risks and you need to understand the correct Bushfire Attack Level (BAL) for your new home's construction or renovation
Explore Bushfire Ratings
Explore Our Range of Windows and Doors
Attach Documents
(Plans, Reports, Photos)
---
Product Selection Summary
No products in the Quote Drawer.
Thank you for your quote request.
We look forward to helping you with your project.
Next Steps:
You will receive an email confirming your enquiry number.
A Trend team member will contact you within two business days to discuss your project.