Whether you're creating your own home or bringing your client's vision to life our resources offer you a comprehensive collection of tools to assist you in choosing the correct windows and doors and constructing the perfect project.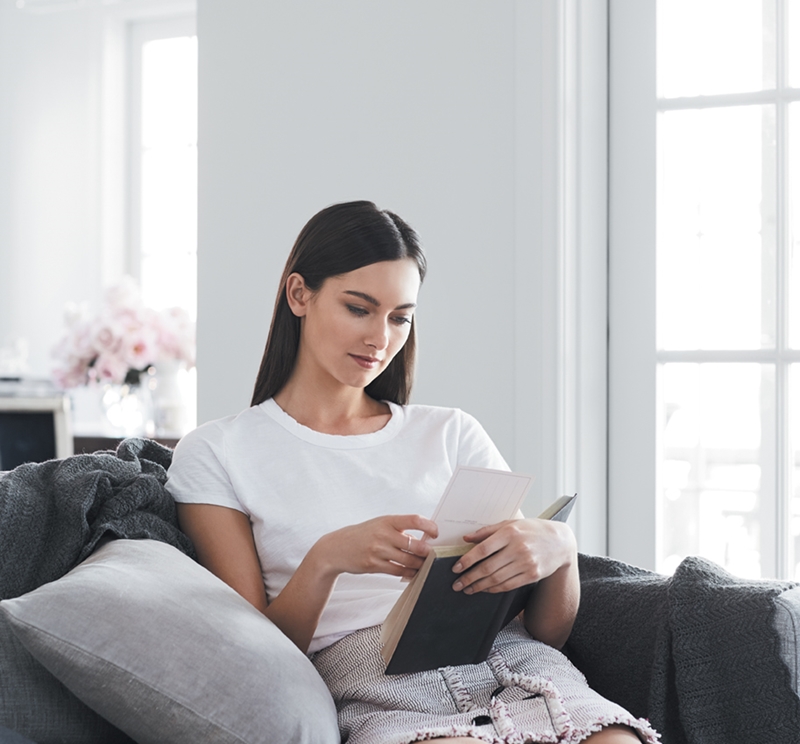 Brochures and Downloads
Australia has some of the harshest sunlight in the world. Maintaining a comfortable indoor environment is difficult, when temperatures rise and fall during the day and between seasons. To improve your overall comfort and well-being there are a range of glazing options which allow you to improve your home's insulation, reducing both your carbon footprint and your energy consumption.
Explore Brochures and Downloads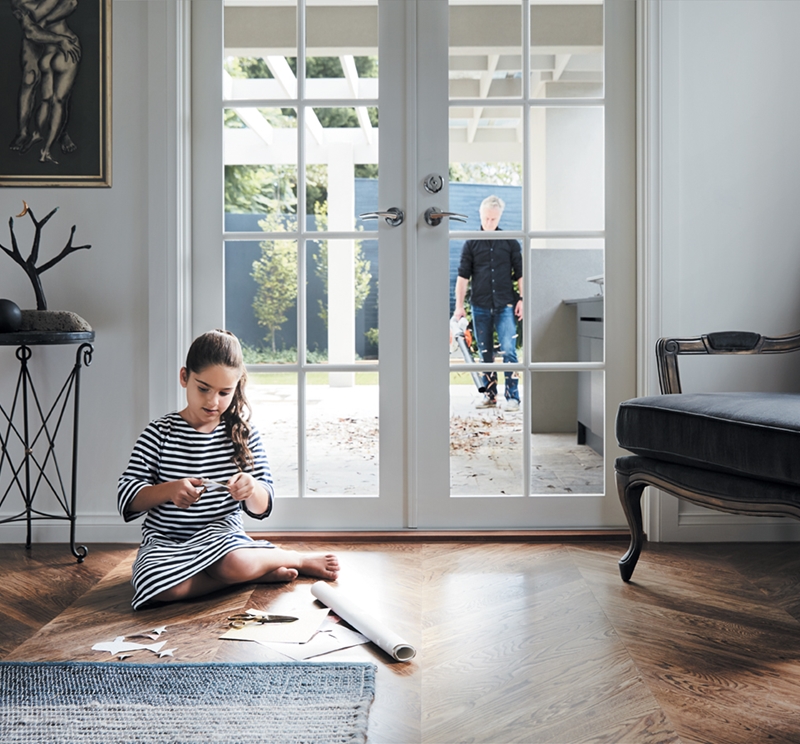 Energy Efficiency
To help combat climate change, the Australian Government is implementing national policies to reduce emissions. These new measures will impact the way we build homes and the materials we choose. That makes it vital that everyone in the building and construction industry—especially architects, designers and builders— understand how to comply with these changes.
Explore Energy Efficiency
Attach Documents
(Plans, Reports, Photos)
---
Product Selection Summary
No products in the Quote Drawer.
Thank you for your quote request.
We look forward to helping you with your project.
Next Steps:
You will receive an email confirming your enquiry number.
A Trend team member will contact you within two business days to discuss your project.